To Midge Woolsey, A Goodbye and Sincere Thanks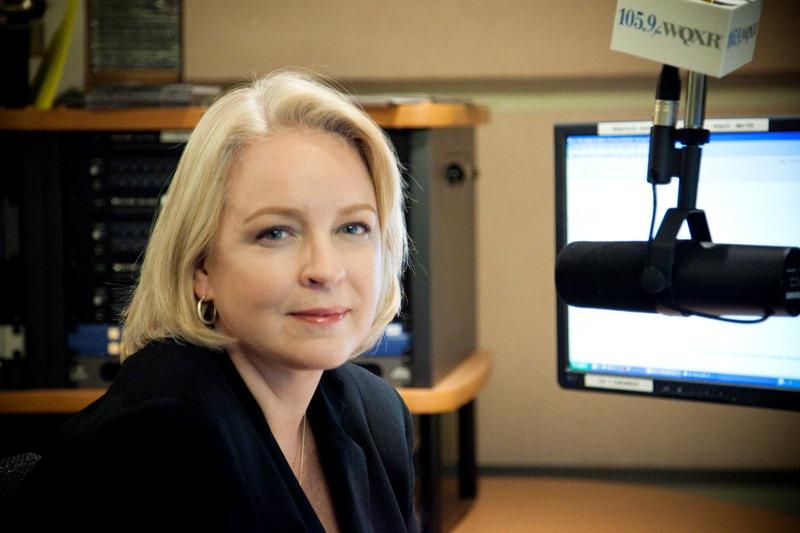 This Thursday, Jan. 31, Midge Woolsey will sign off after her final shift at WQXR. She has decided to leave her full-time position in order to devote more time to her family, and to explore new and exciting opportunities in New York.
Midge joined WQXR in 1993 when it was still part of the New York Times, initially as a weekend host, and later as the evening weekday host in 2001. When New York Public Radio purchased WQXR, we quickly realized Midge's talent and value to its new future as a public radio station and hired her to join our family.
In October 2009, Midge was onstage at Carnegie Hall for the live concert that helped to usher in a new era for WQXR. As the station's midday host, Midge has helped define the sound of WQXR and is a favorite of many listeners and supporters.
We will all be sorry to see her leave but it's our listeners who will miss her calm, clear and knowledgeable voice. We invite you to share your wishes and memories in the comments box below.