Bach 360°: Cross-Genre Reinventions
For years everybody's shortlist of imaginative takes on the music of Bach began and ended with Walter Carlos's crossover classic "Switched-on Bach," which came out in 1968 — back when Glenn Gould was still alive and young, a "long-playing" record could spin for just 22 minutes before you had to turn it over, and a synthesizer like Carlos's Moog could play only one note at a time. But creative people have been reinventing Bach continuously since then in all sorts of musical and artistic disciples. Here are three of my favorites:
Bach Choir director Joshua Rifkin's 1982 recording of the Mass in B Minor was dubbed the "B minor madrigal" for its use of only one voice on a part: nine at all. It's faithful to Bach's text, but it doesn't sound the way you expect a Mass to sound: the singers might be doo-wop singers under a streetlight, or Baroque ancestors of the Philadelphians who sing around a fire in a barrel in "Rocky." They don't sound like a chorus: they sound like some people singing – singing Bach.   
C.K. Williams' poem "Time: 1976" isn't about Bach per se: it has to do with the way certain crucial moments circulate fugally in the memory, so that as they occur they seem to anticipate the fact that we'll remember them later on. The poet is in his apartment in Paris, where a recording of Bach's Musical Offering is playing and his wife is reading a book aloud to his son — and he feels his mind rushing forward twenty years into a moment, same apartment, same music, in which he regrets the loss of the moment he is in here and now. He feels he is in the future already and Bach has taken him there: "It must be the music – / the Bach surely is real, I can hear it / that drives me so poignantly, expectantly back / to remember again that morning of innocent peace a lifetime ago when I came towards them."
Scholars used to debate whether Bach was more painter or poet – but this poem shows how his music can call forth poetry strongly suggestive of Bach.  
Just out of conservatory, guitarist Peter Blanchette turned to an instrument specially fashioned so that he could play the music of Bach with a full array of contrapuntal lines. The archguitar, as he calls it, has a body akin to a baritone ukelele, a broad fingerboard with eleven strings, and a neck that comes off — so he can stow the instrument in an airplane's overhead bin when he travels to Europe, where he spent the eighties playing Bach in piazzas. His Archguitar Bach recording is at once self-sufficient and generous, austere yet not antiquarian.  
The pianist Donal Fox has been said to blend Bach and jazz – and Bach and Thelonious Monk in particular – but that's not quite right. When Fox plays, you can hear that the music has long since been blended by his sensibility, so that words like "crossover" are brittle and unnecessary. It may be that I hear his music that way because I had the privilege of sitting next to him at a piano in Boston while he worked some variations on Bach right on the spot. But you can hear it for yourself in his "Variations on a Bach Fugue," with quartet, or his composition "Toccata on Bach." So put away those Jacques Loussier and Swingles Singers records and get some Bach by Fox!   
Paul Elie's book Reinventing Bach, published in 2012, was a National Book Critics Circle Award finalist.
Author Paul Elie Discusses The Beatles' Use of Bach:
---
Free Download [Expired]: Simone Dinnerstein plays Bach's Prelude in B minor
Simone Dinnerstein and singer-songwriter Tift Merrit collaborate on the new album, "Night," which shows how the worlds of classical music, folk and jazz increasingly intersect. The recording contains songs from the likes of Franz Schubert, Billie Holiday, Brad Mehldau, Leonard Cohen and Henry Purcell, as well as Merrit herself and even a touch of Bach, as heard in the above download. (Available at Arkivmusic.com)
Programming Highlights for Wednesday (All Times Approximate)
7:00 am    Well-Tempered Clavier a la Turk // Django Reinhardt with Stephane Grappelli and Eddie South
8:00 am    Leopold Stokowski // Wendy Carlos 
9:00 am    The Swingle Singers // PDQ Bach
11:00 am Anton Webern reimagines Bach
12:00 noon Bela Fleck, Chris Thile & Edgar Meyer
1:00 pm    International Contemporary Ensemble
3:00 pm    Leopold Stokowski // The Luce Trio
4:00 pm    Modern Jazz Quartet
6:00 pm    Chris Thile // Barroco Andino, an ensemble playing indigenous Andean instruments
9:00 pm    Bob Sherman & the Young Artists Showcase celebrate Bach
Slideshow: A Gallery of Cross-Genre Bach Recordings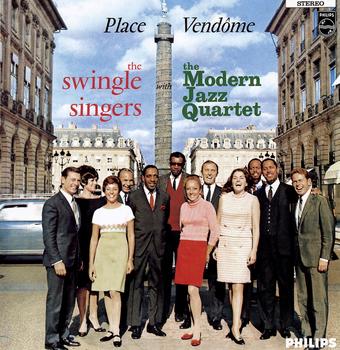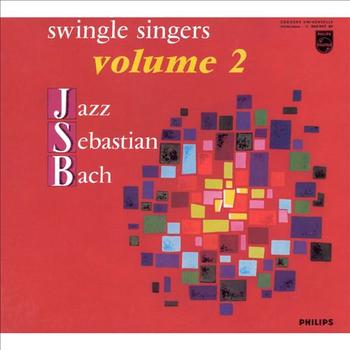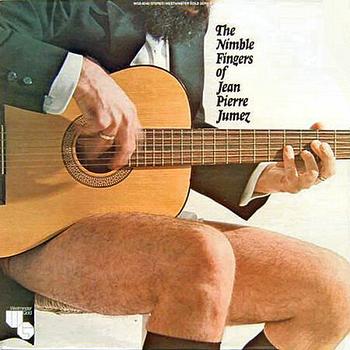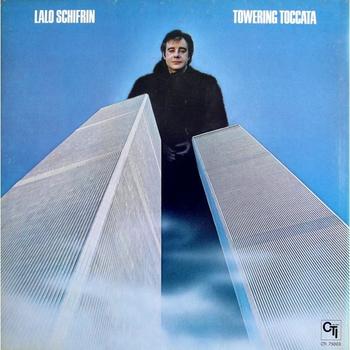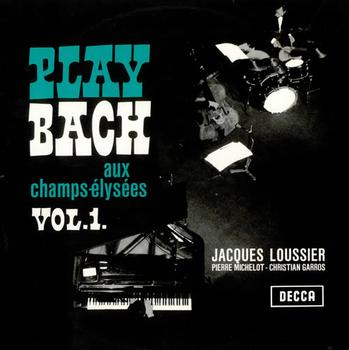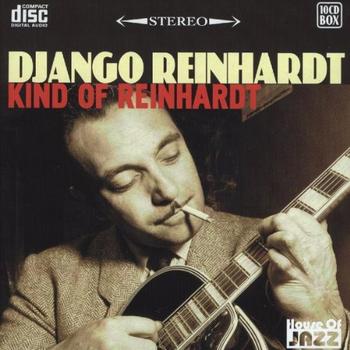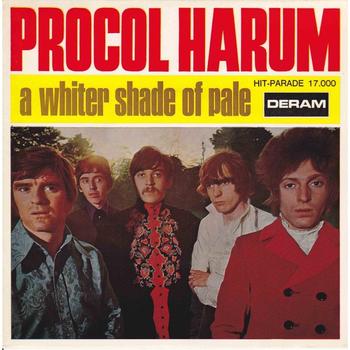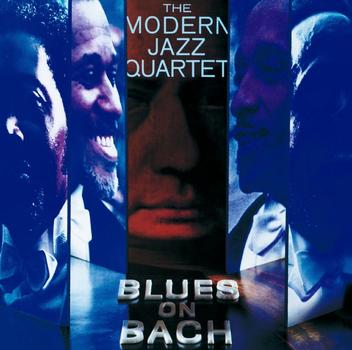 of