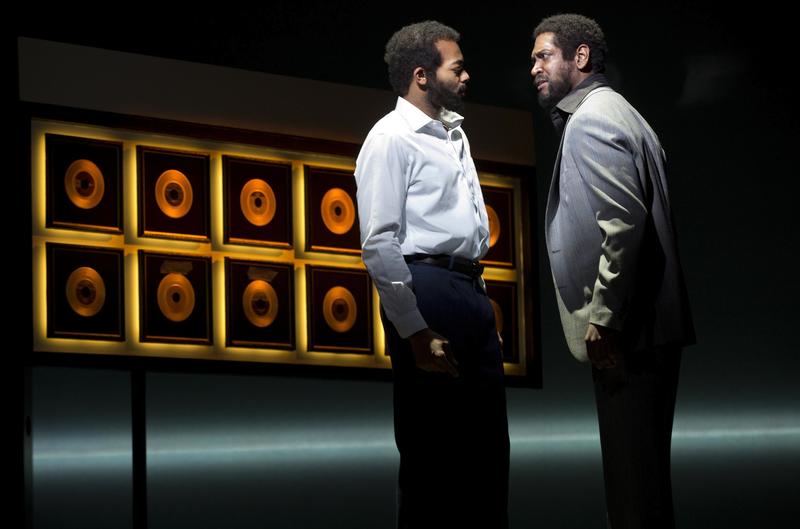 Broadway musicals have always sought to entertain with custom-made songs designed to move the story along, songs that are full of catchy melody and clever lyrics that hook you into wanting to hear them again and again.
Lately, however, musicals have come with the musical appeal built in, through the use of popular hit songs the audience already knows. Those songs are then refitted into a plot, sometimes comfortably, sometimes not. But the formula has had huge successes: Mama Mia using songs of '80s pop group ABBA and Jersey Boys, which tells the story of Franki Valli and the Four Seasons using their music.
More than 50 hit songs, made famous on the legendary Detroit record label Motown, are heard in Motown: the Musical at the Lunt-Fontanne Theatre on Broadway. Motown label founder Berry Gordy appears in the show, too, along with some of Motown's most famous musical acts such as Diana Ross and the Supremes, Smokey Robinson and Stevie Wonder — each one of them played by Broadway actors and singers. New York Times theater critic Charles Isherwood gives us his spin on the newest jukebox musical to reach the big time in New York.