Bayreuth Festival to Name New Managing Director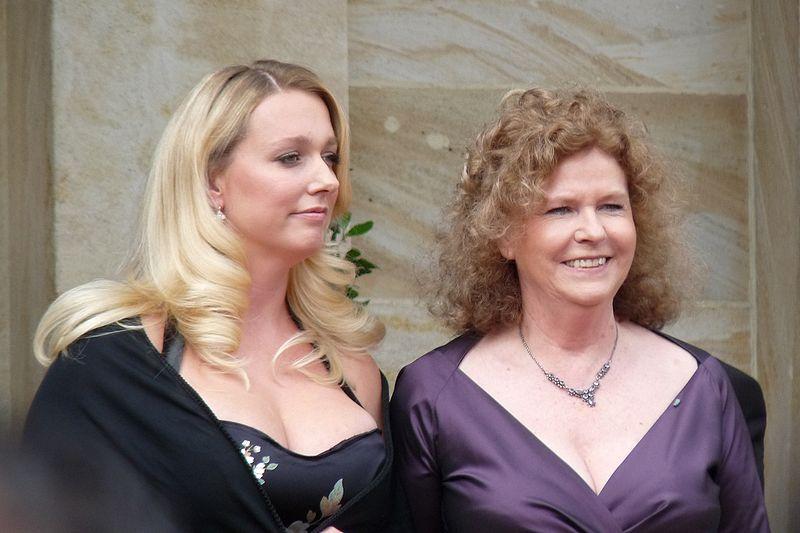 The Richard Wagner Festival in Bayreuth, Germany is set to name a new managing director. 
Die Welt newspaper reports that Heinz Dieter Sense, the head of Berlin's Radio Orchestras and Choirs, will take on the post just as the Richard Wagner 200th anniversary year is picking up steam. The festival has also faced accusations of mismanagement from German politicians, particularly involving its ticketing policies.
As for Sense's co-workers? Wagner's own great-granddaughters -- Eva Wagner-Pasquier and Katharina Wagner -- are the Bayreuth Festival's commanding artistic directors.