Around Broadway
Bette Midler Returns to Broadway as Legendary '70s Talent Agent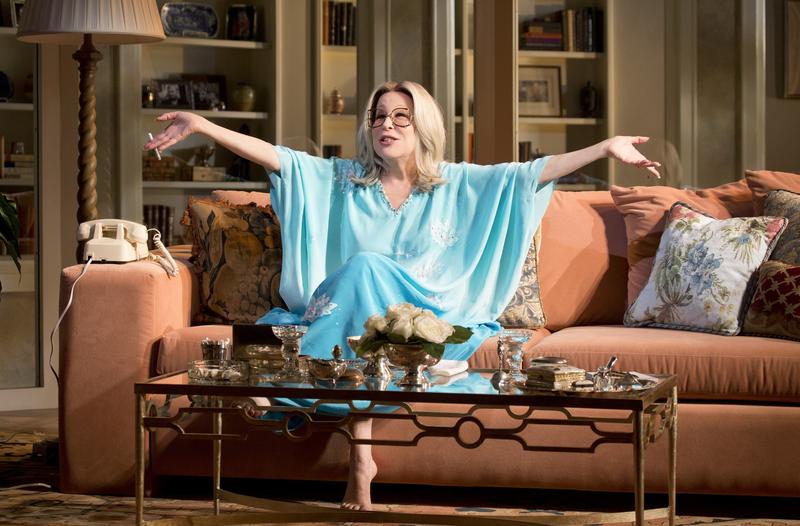 She's famous as a movie star, a recording artist and a concert performer, but you may not be familiar with Bette Midler as Broadway actress. Well, it has been a while.
Midler made her Broadway debut in the original production of Fiddler on the Roof as a replacement for one of the daughters of Tevye the Milkman back in the 1960s. More than four decades later, she's back in the solo show I'll Eat You Last as the legendary real-life Hollywood talent agent Sue Mengers.
Directed by Joe Mantello at the Booth Theater, I'll Eat You Last was written by John Logan, who brought artist Mark Rothko to theatrical life in the play Red. New York Times theater critic Charles Isherwood takes the measure of the creative forces joined in this project and what they add up to in I'll Eat You Last.