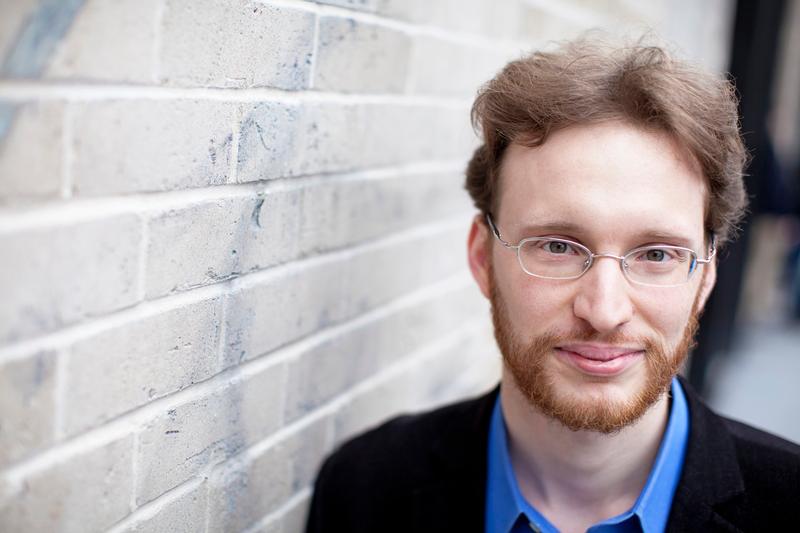 What's a show about living composers without some lively conversation with a living composer? This week the Brothers branch out, kicking off a new series that invites composers to play and discuss a little bit of their own music, and help to curate the rest of the show.
The inaugural guest in this new series is a recipient of the 2013 Rome Prize and composer-in-residence for this year's Chelsea Music Festival - Eric Nathan.
Eric shares some of his own fascinating and beautiful music, along with a scintillating work by Edmund Finnis and a few surprises. Join us in welcoming Eric as the first in a series of honorary Brothers Balliett!