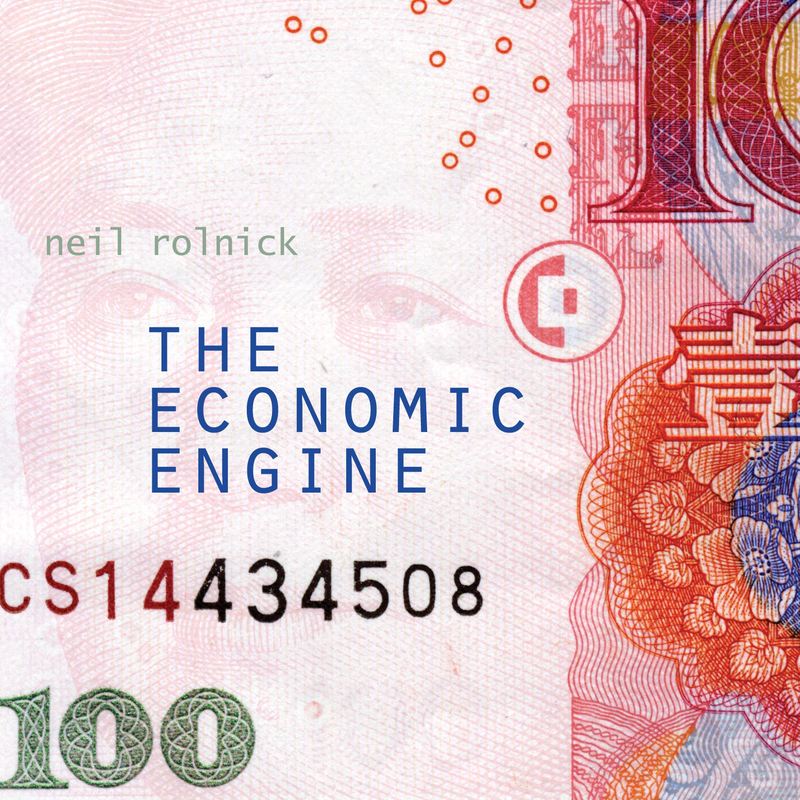 The Brothers Balliett recently tackled "The State of the Woodwind Quintet", a show that focused on how today's composers write for woodwinds. Doug, the string playing Balliett brother, appreciated this lesson in woodwind rep from Brad, the bassoonist, but frankly felt a little salty that there was no string music represented at all. To correct this wrong, this week the brothers take a look at how today's composers write for the STRING QUARTET, with two wildly different pieces that we think our listeners will love.
Boston-based composer Todd Seeber should know strings well—he plays double bass in the Boston Symphony Orchestra and has written extensively for his own instrument and the other bowed members of its family. Today we hear two of his four Nocturnes for string quartet. These pieces are searching, complex, and beautiful, well worth a listen.
Neil Rolnick puts a different spin on the traditional string quartet by pairing it with a quartet of Chinese string instruments in his The Economic Engine. Driving, groovy, and with the most judicious use of electronic manipulation, this string OCTET with have your feet tapping and your brain spinning.
Think you know the string quartet? Better listen this week to be sure you are up to date!