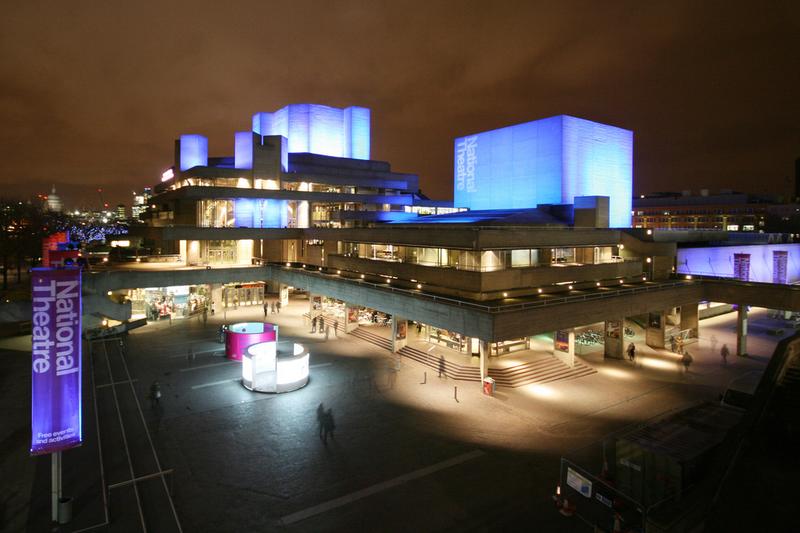 Charles Isherwood, theater critic at The New York Times, just got back from a week in London and he spent substantial amounts of it going to the theater.
That city is a great theater town, just as New York is. It's also the place where a lot of New York shows are born; we like British imports. But Isherwood sampled American fare on the English menu, too, including two Eugene O'Neill plays, as well as a new work by Irish playwright Conor McPherson, and a new musical version of Roald Dahl's book, "Charlie and the Chocolate Factory."
We check in with our reviewer to find out if he liked what he saw in the West End and other London venues, and if he saw anything that's likely to be the next hot British import on Broadway.