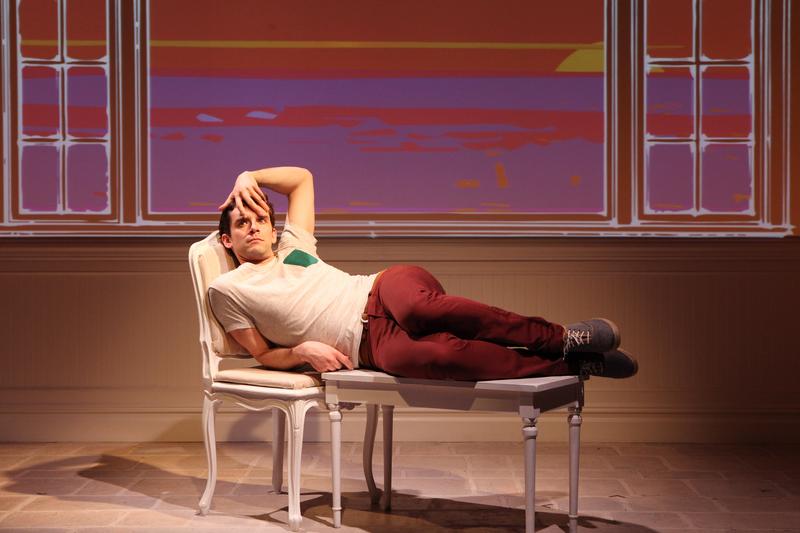 Did you know that Barbra Streisand has a shopping mall in the basement of her barn? (You did know she had a barn, didn't you?) Playwright Jonathan Tolin has taken that surprising thread of superstar trivia and woven it into the one-man show Buyer & Cellar at the Barrow Street Theater.
Michael Urie, best-known for his work on the TV show "Ugly Betty," plays the lone clerk in Babs' barn basement boutique. Urie also plays a couple of other characters, including The Voice herself.
So what's this mall about? New York Times theater critic Charles Isherwood's already browsed Buyer & Cellar, and lets us know what Tolin and Urie are selling to ticket buyers.