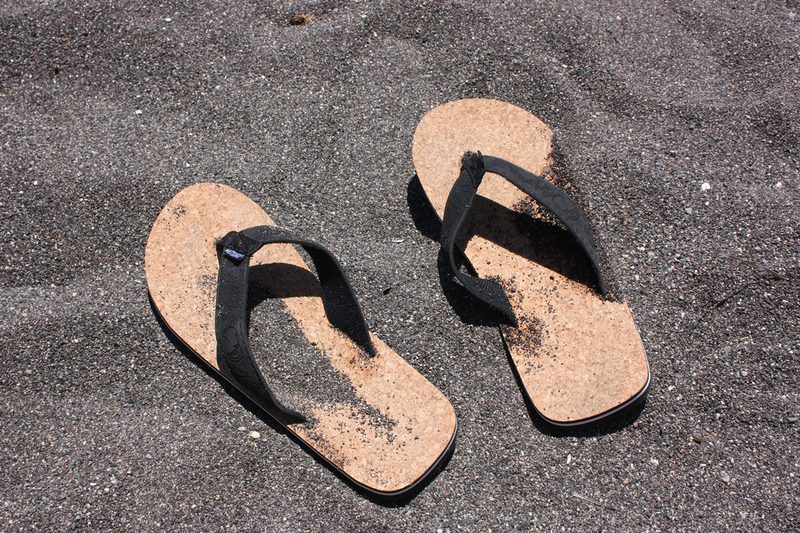 The Brothers Balliett Summer Symphony Series is in full swing as we enter the glorious, glowing month of August. The days are turning less languid and more mellow—think of breezy evenings and pink sunsets over a hill. 
What better soundtrack for such a pleasant scene than a beautiful but packed-with-action symphony by the German semi-Romantic iconoclast Hans Werner Henze? Henze took inspiration from a wide variety of sources for his symphonies, including the magisterial and effervescent play A Midsummer's Night Dream.
Rounding out the program is a chamber work by Milton Babbitt—the sometimes jagged, sometimes ethereal Partitions.
Gather round a porch or perhaps even a bonfire for these tunes. You won't regret it.