Director Deborah Warner Pulls Out of Met Opera's Season Opener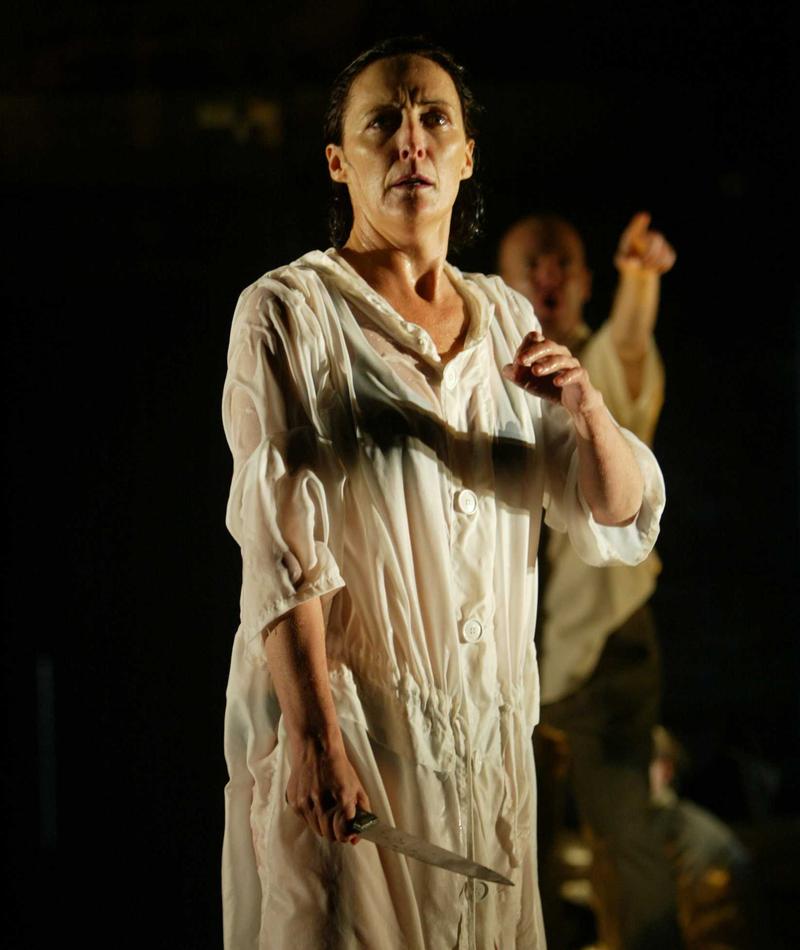 The Metropolitan Opera said on Tuesday that its season opening production of Tchaikovsky's Eugene Onegin will be directed by the actress Fiona Shaw, after the director Deborah Warner pulled out. The company said that Warner has been sidelined because of an unexpected surgical procedure and the subsequent recovery. The debut production is to open on Sept. 23.
Warner and Shaw have been professional collaborators for 25 years, on productions that include a controversial Richard II (with Shaw playing the king) and a bloody poolside Medea that made waves in New York in 2002.
In addition to her acting credits, Shaw has directed several operas including Henze's Elegy for Young Lovers, Vaughan Williams's Riders to the Sea, and Mozart's The Marriage of Figaro at English National Opera.
The Met production of Onegin, which is a co-production with English National Opera, will be conducted by Valery Gergiev and star Anna Netrebko.