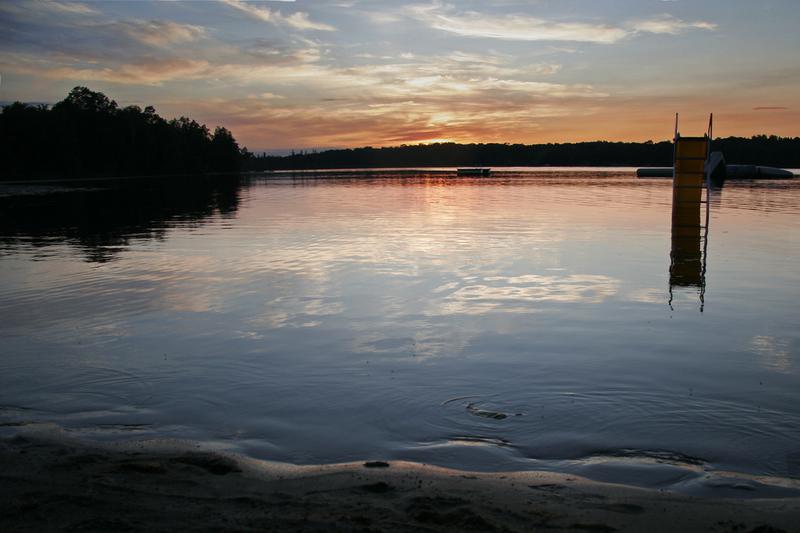 Summer—that wonderful season of long nights and outdoor concerts—is quickly coming to a close. To commemorate the changing of the seasons, the Brothers serve up a final installment of their four-part Summer Symphony Series with two epic American works by new-music mainstays Aaron Jay Kernis and Charles Wuorinen.
The Second Symphony of Aaron Jay Kernis reminds us of a darker chapter in American history—the Vietnam war. The movement titles "Alarm", "Air/Ground" and "Barricade" are illustrated through his haunting score. Charles Wuorinen takes a less programmatic approach in his Two-Part Symphony, which is full of the spiky tonalities and rhythmic verve that characterize his work.
Filling out our show is a new addition to the ever-growing corpus of fanfares written specifically for The Brothers Balliett. This week's world premiere comes from New York new-music veteran Dave Nelson, who can be heard playing trombone all over the world. His fanfare is called Thursday.