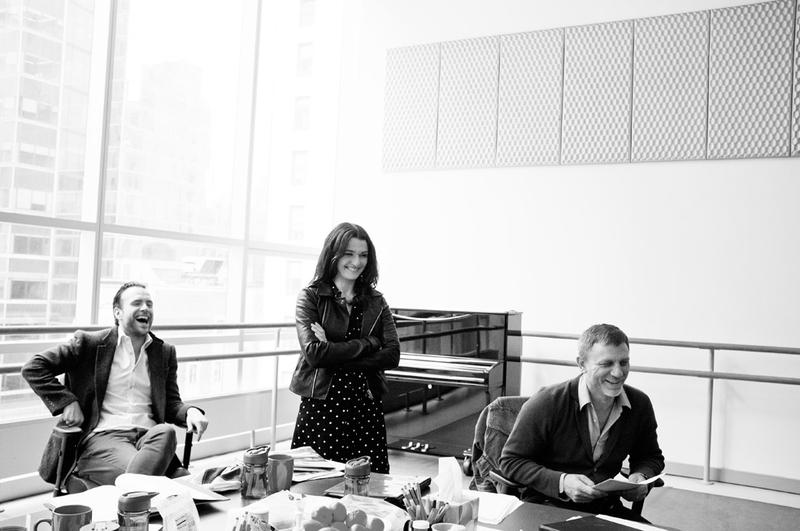 Labor Day Weekend is here – alas, the unofficial end of Summer. But with that ending comes many new beginnings, one of which is the new theater season in New York City.
In this brief glance at what's to come on playbills and marquees this year, New York Times theater critic Charles Isherwood reports that there are new plays by major authors, revivals of old plays with superstar casts (e.g., Ian McKellen and Patrick Stewart, and in repertory, no less!), and just as you'd expect in New York, something for just about everyone – except, maybe, musicals.
And even in that category, there are some new things coming this season too.