Quake Shakes Mexico, Southern California
At least two people in Mexico died after a powerful 7.2 magnitude earthquake hit near the California-Mexico border yesterday.
Mexicali, Mexico, a busy border town, was the hardest hit. Some 100 people were injured by falling objects and power went out in most of the city. Hundreds of patients were evacuated from the Mexicali General Hospital because the hospital had no electricity or water.
Across the border in California, The AP reports that the Calexico city council declared a state of emergency due to reports of damage. USGS seismologist Lucy Jones told The Associated Press that most of Southern California felt the quake.
Twenty smaller aftershocks followed Sunday's afternoon earthquake. It is reportedly one of the strongest to hit the region in decades.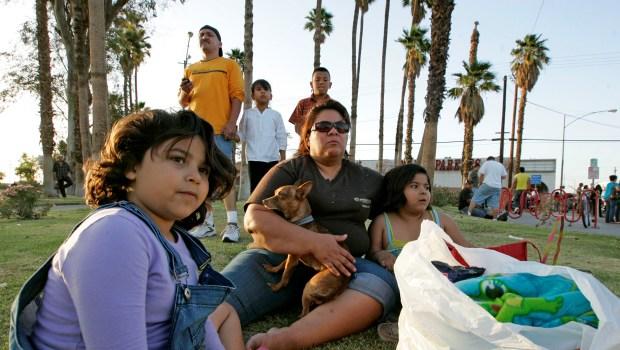 of