Paladino Launches Bid for Governor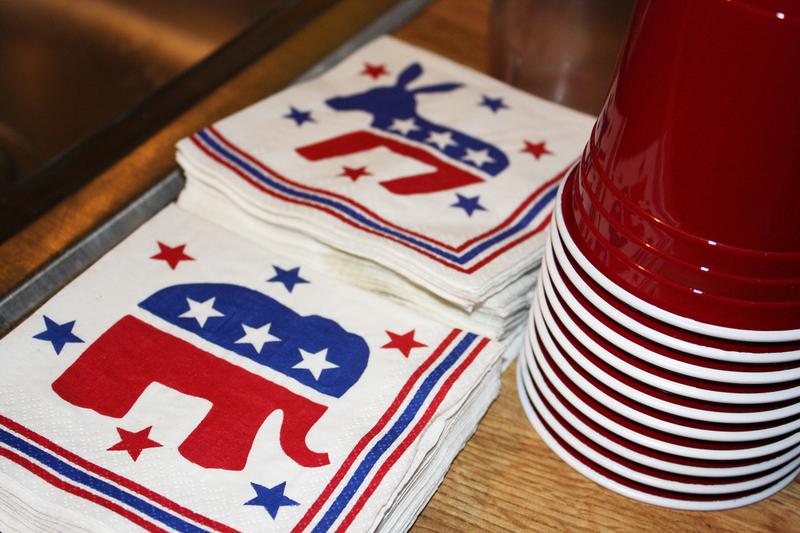 Buffalo businessman Carl Paladino announced on Monday that he is running for the Republican Party nomination for governor, saying that it is time to shake up politics in Albany.
Paladino says he's a proud pro-gun, pro-life and anti-gay marriage conservative. His speech reflected the anger that's been growing among conservatives in recent months.
"Today our children and our grandchildren don't have the same opportunities we once had. And that makes me mad. It makes you mad," Paladino says.
Paladino railed against Albany, which he says has too many career politicians who are more concerned with saving their jobs than serving the people. If elected, Paladino promises he'll only serve one 4-year term.
"I'll make the tough decisions. I'll take the pins and needles. I'll take the punches. And I won't be worried about popularity and re-election," he says. He also called for 8-year term limits on all state politicians.
He pledged to rein in government spending, citing the budget deficit as a reason why New Yorkers are leaving the state.
Paladino, who made a fortune as a real estate developer, launched his campaign at his real estate firm in Buffalo on Monday.
Paladino is the third candidate to enter the race for the Republican nomination, joining former Long Island Congressman Rick Lazio and Suffolk County Executive Steve Levy, a former Democrat.