Rescue Mission Halted for Missing Miners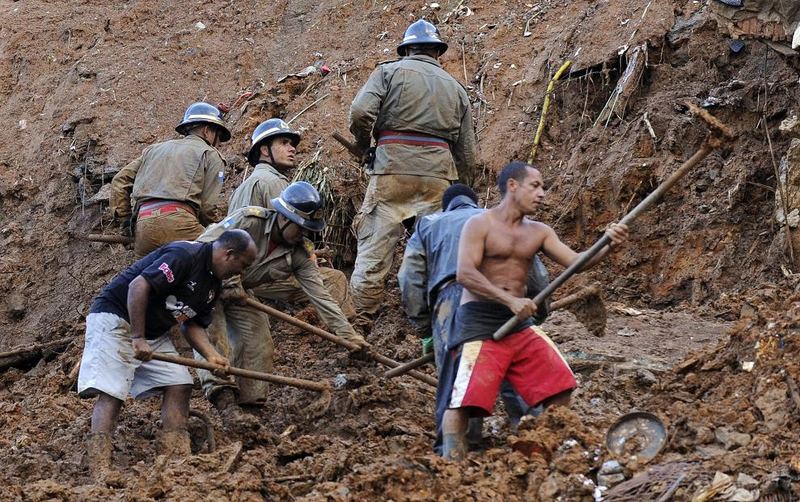 There's word from The Associated Press in West Virginia that rescue attempts underground for four missing miners have been halted because crews headed deep into the mine have met with dangerous levels of gases.
According to The AP, the rescuers entered the Upper Big Branch mine before 5 AM this morning, and hoped to find the missing miners by noon today. Holes were drilled in the mine yesterday, but it took time to air out the toxic methane gas before a rescue team could begin the search.
Twenty five miners died in Monday's blast. For more coverage from WQXR on this story, click here and here.
UPDATE SINCE THIS STORY WAS FIRST POSTED: This story was updated to reflect the evacuation of rescuers underground.