Vatican Posts Sex Abuse Policy on Web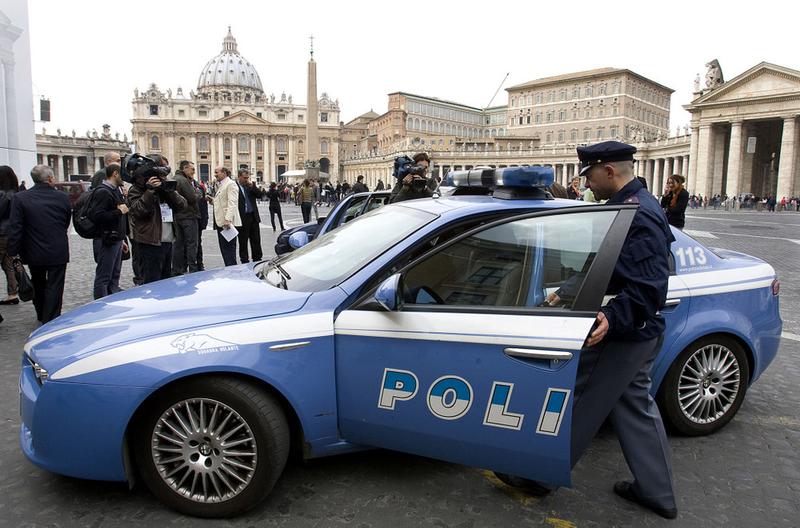 The Vatican made public today its guidelines for bishops and other top clergy who encounter sex abuse in the church: that the clergy report the abuse to the police.
The Associated Press reports that the Vatican posted the policy on its Web site today. It reads: "Civil law concerning reporting of crimes to the appropriate authorities should always be followed."
The AP reports that this policy was not in a draft of guidelines it had obtained from the Vatican last week.