Most European Airports Set to Re-Open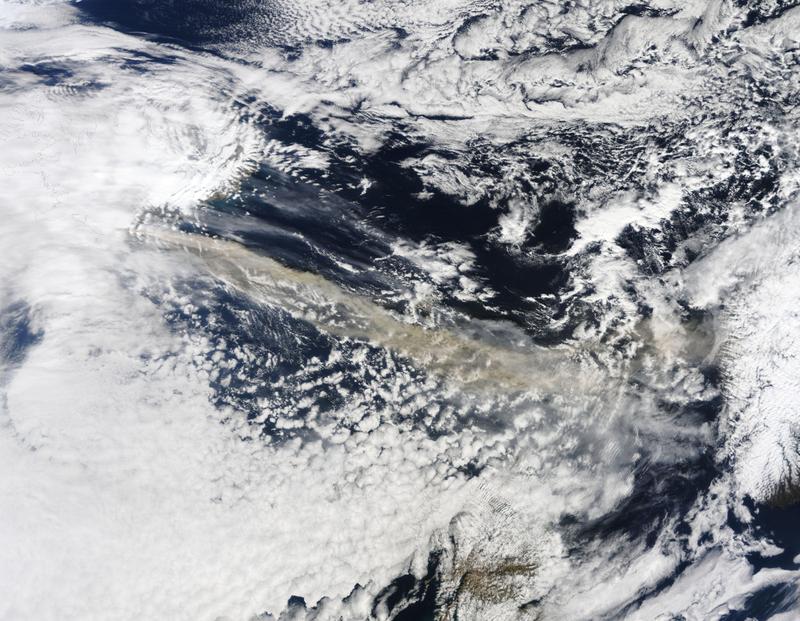 European officials are set to lift flight restrictions over much of the continent starting Tuesday morning. 
Small areas will still be designated no-fly zones, but the agreement promises to end the travel disruptions that have left thousands of people stranded and cost airlines hundreds of millions of dollars. Forecasters report that even though Iceland's volcanic ash plume is lower, and less of a threat to aircraft today, an air agency says fewer than one third of flights are taking off.
The Associated Press reports that officials had hoped that 50 percent of the flights that have been grounded for four days due to the volcanic ash would be able to take off today. In Spain, all of the airports are open and the country is volunteering to become the new air travel hub of Europe. Austria has reopened its airspace, and Sweden and Finland are allowing limited operations. Britain's flight restrictions will remain in place until at least early tomorrow. Aviation officials have criticized European governments for not coordinating their airport closures over the past five days.
Stranded Europeans overseas are getting desperate. At an airport in South Korea today, 30 frustrated passengers blocked a Korean Air ticketing counter, demanding that officials arrange travel to anywhere in Europe. They were aware that some major airlines had safely tested the skies over the weekend with flights that didn't carry passengers. British Royal Navy warships are headed to the Channel today to rescue those stranded by ash cloud, according to The AP.
UPDATE SINCE THIS STORY WAS FIRST POSTED: This story has been updated to reflect that fewer than one third of flights are taking off today.