Limited Flights In and Out of Europe Today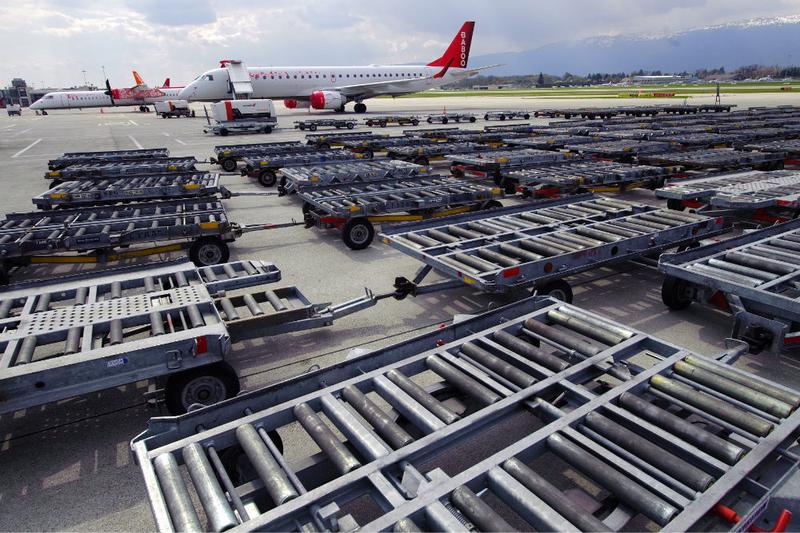 As flights slowly resume across Europe today, passengers are beginning to get closer to home.
"The situation today is much improved," Brian Flynn, deputy head of operations at the Eurocontrol air traffic agency in Brussels, told The Associated Press. "The outlook is that bit by bit, normal flights will be resumed in coming days." London's airports are still closed today as north winds push volcanic ash over Britain. But Swiss, French and Belgian airports are open.
In New York, a few hundred travelers awaiting flights to Europe camped out at JFK airport last night. Some were able to take showers in the two trailers with 18 small shower stalls the Port Authority brought in yesterday. Some stranded passengers were also given free meals, cots, and assistance with filling medical prescriptions.
An international pilots group warned that ash remains a danger and the volcano is still active, The AP reports.
UPDATE SINCE THIS STORY FIRST WAS POSTED: This article was updated to include the improved flight conditions.