Heathrow, U.K. Airspace Re-Open for Business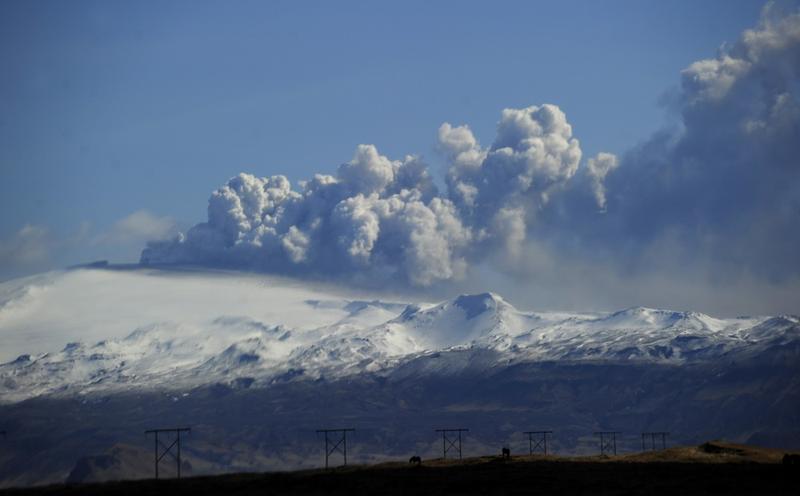 Flights began landing at London's Heathrow Airport on Tuesday, the first since an ash cloud from an erupting volcano in Iceland shut down air travel throughout Europe last week.
The UK's air traffic director approved limited flights into the country's airspace after reviewing the risks to airplanes of flying through the ash cloud.
The Associated Press reports that travelers cheered as the first flights took off.
But airlines are still working at half their capacity in Europe. After more than 95,000 flights were canceled in recent days, airlines face a massive backlog of passengers waiting to board airplanes. They say passengers, thousands of whom have been stranded for days, should contact them before heading to airports.
Iceland's Eyjafjallajokull volcano - dormant for nearly 200 years - erupted on April 14.