Air Travel Chaos Affects NY Concert Scene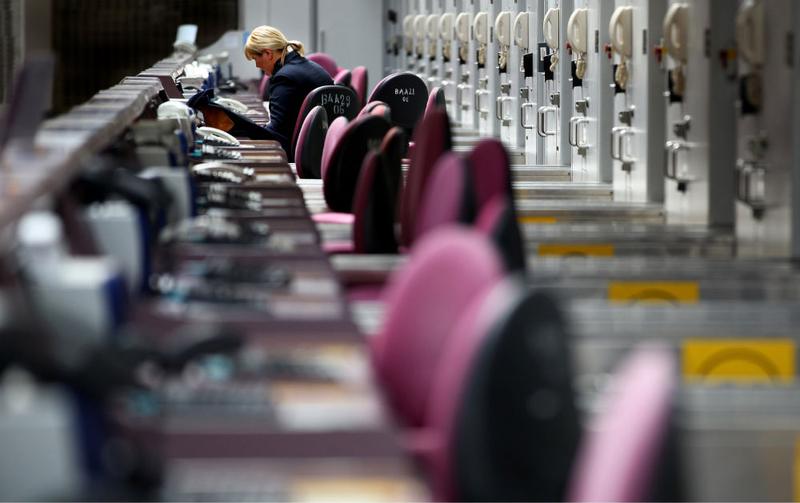 The travel chaos caused by the ash plume from the Icelandic volcano has led to concert cancellations and changing performance rosters across the city.
The New York Philharmonic has scrapped the choral elements in its Stravinsky festival Wednesday and Thursday because the Mariinsky Theater Chorus can't get here. Instead they'll perform an orchestral program.

But the show will go on at the Metropolitan Museum of Art, or so they hope. English pianist Paul Lewis is slated to perform Saturday, but his flight from London has been canceled. Ironically, he's booked a flight that literally goes through the eye of the storm, to Reykjavik, where he'll catch another to New York. The Met says he'll hopefully arrive in time.
Air travel in Europe is beginning to creep back towards normal. About 80 percent of flights at Europe's biggest airports have been on schedule today. Over 100,000 flights were cancelled in the last week and the airlines say their losses have topped $2 billion.