New Ash Cloud Grounds Flights in Scandinavia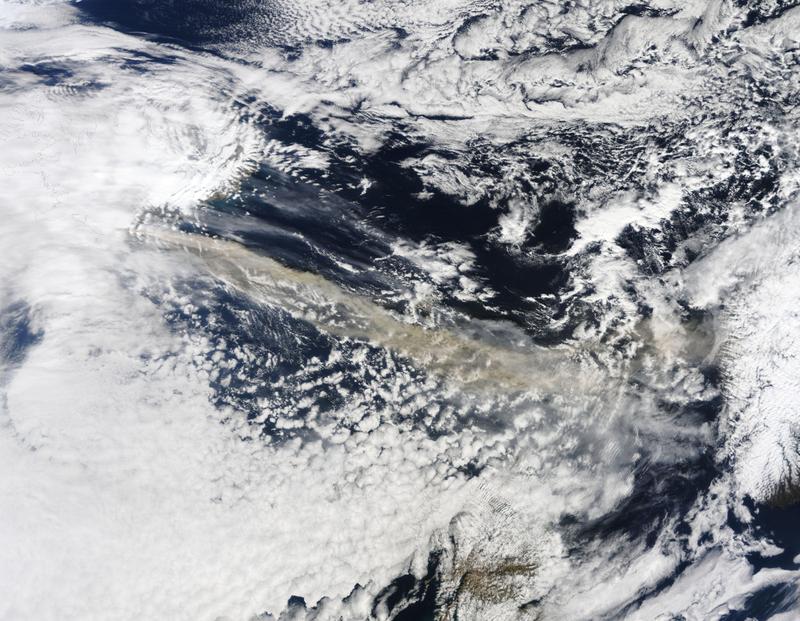 Most of Northern Europe's airports are open for business today. But there is some trouble in the skies this morning over Scandinavia. The Associated Press reports that a new cloud of volcanic ash has closed airports in southern Norway, Sweden and Finland.
Beyond that, most of Europe's 28,000 other scheduled flights are moving ahead as planned. Airlines say they have lost more than $2 billion dollars from the past week's disruptions. Some airlines are seeking compensation from European governments for the lost revenue.
Airlines are also scrambling to get all passengers rebooked on flights since most of them were already nearly booked. "Quite frankly we don't have an answer to this," David Henderson, of the Association of European Airlines, told The AP.
One solution authorities came up with was chartering a luxury cruise ship. The Celebrity Eclipse will pick up 2,200 tourists in Bilbao, Spain today and bring them back to England.