Search for Oil Rig Workers Called Off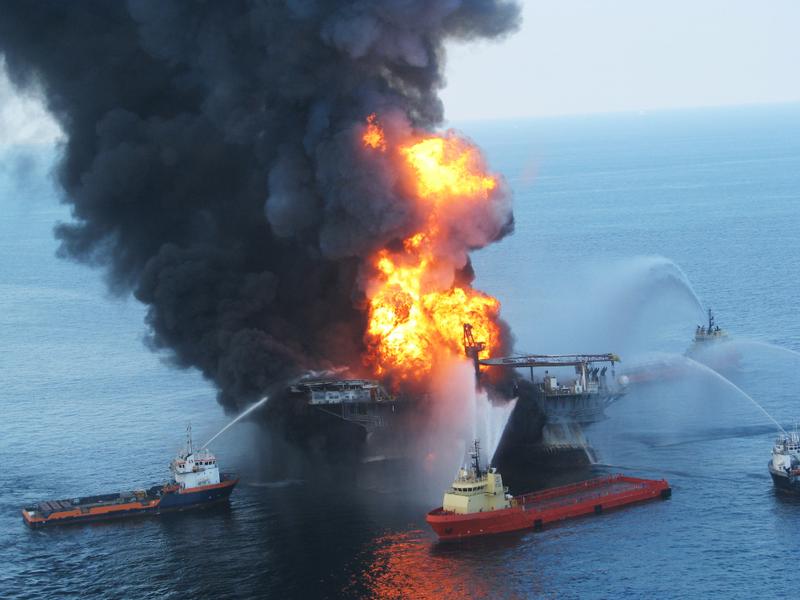 The search has been called off for 11 workers missing since Tuesday's explosion on an oil rig off the Louisiana coast.
Coast Guard officials say they believe the men never made it off the platform.  It's still unknown what caused the massive blast on the rig, which finally sank Thursday. 
"We have just made a very difficult decision," Rear Adm. Mary E. Landry, the commander of the Coast Guard's Eighth District, told The New York Times. "After a three-day search covering 5,300 miles, we have reached a point where reasonable expectations of survival has passed."
Officials in Louisiana have eased concerns an environmental disaster will follow the explosion and sinking of an oil rig 50 miles off the coast. The Coast Guard says oil is not spilling from the rig, which sank yesterday. They also report progress in cleaning up the oil that's already spilled.