Foreclosure Legal Aid Scarce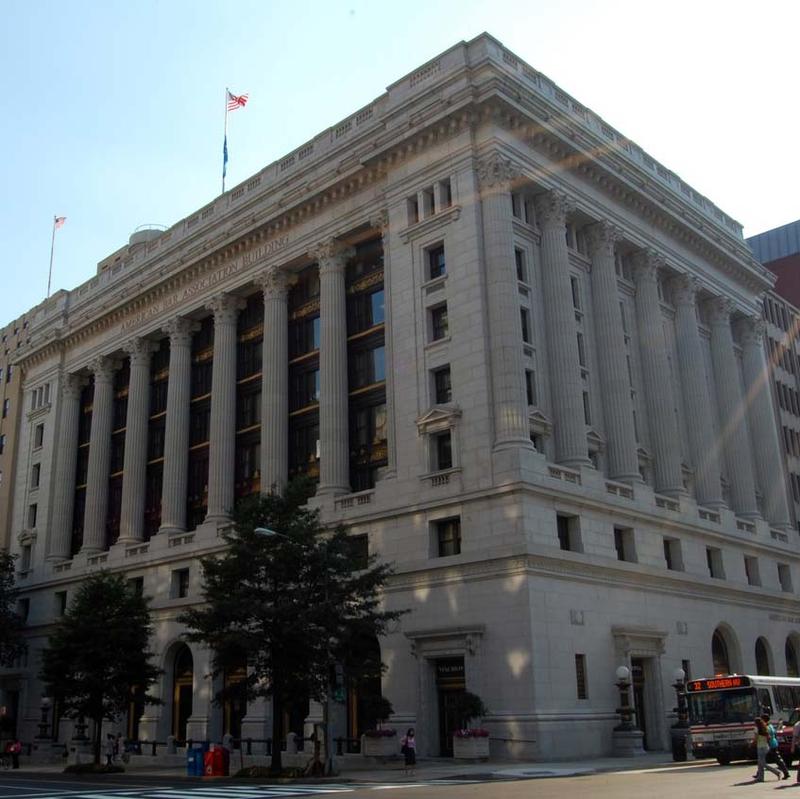 It's no secret that more low-income American families than ever before are getting foreclosure notices. But there's a new problem on the horizon, one that's making it even tougher for foreclosed famlies to navigate the nation's housing courts. There's a national shortage of lawyers to represent them.
"Up to 90 percent of the legal needs of the poor go unmet in parts of New York," Melanca Clark, of the Brennan Center for Justice said Wednesday.
Legal representation can exponentially help homeowners save their homes and, more broadly, help stabilize neighborhoods at risk, Clark said.
The reasons low-income foreclosed families and individuals are having a tougher time getting legal services are outlined in Clark's new report published Wednesday, "Foreclosures: A Crisis in Legal Representation."
The report found that
In Connecticut, over 60 percent of defendants facing property foreclosure in 2007-2008 did not have counsel.
In New York, 84 percent of defendants facing property foreclosure on "subprime," "high cost" or "non-traditional" mortgages (which are mortgages disproportionately targeted to low-income and minority homeowners) proceeded without full legal representation. In Richmond County (Staten Island), 91 percent of such defendants were unrepresented, and in Nassau County, 92 percent were unrepresented.
In Stark County, Ohio, heavily impacted by foreclosures, data suggests that 86 percent of defendants facing property foreclosure did not have counsel in 2008.
Clark said there was a no cost fix for the problem of scarce legal aid. Congress should lifting federal funding restrictions that don't allow legal aid lawyers to seek attorney fees in the course of their foreclosure cases. There are also funding caps in place that interfere with financial contributions from interested donors.