Can a Free Honeymoon Save a Marriage?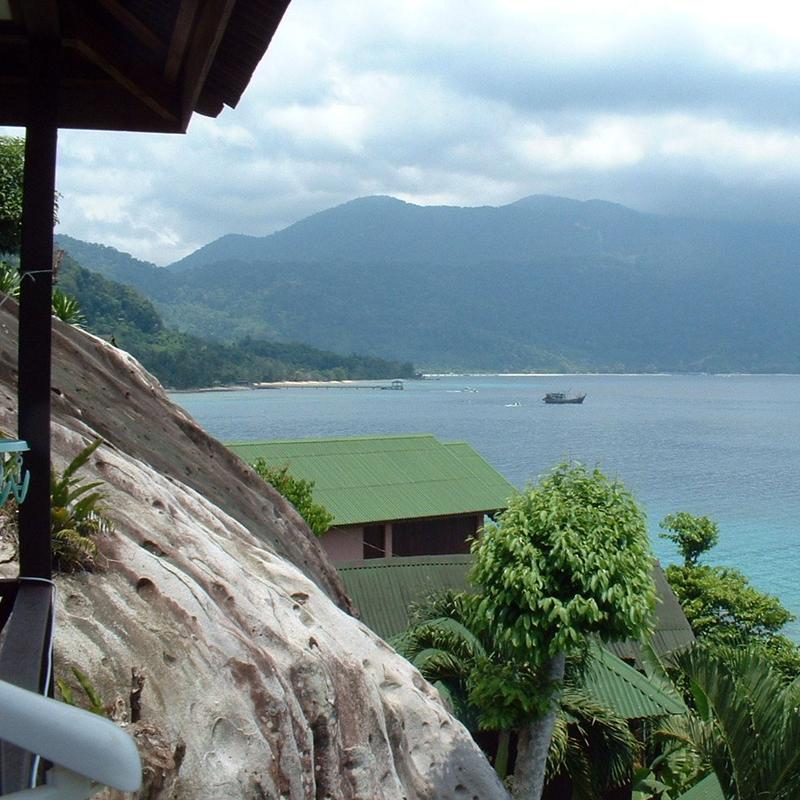 Malaysia's government is hoping to slow its country's spiking divorce rate by offering two-night island and beach resort vacations for couples whose relationships are on the rocks.
The program, which is called a "Second Honeymoon," will launch later this year, Ashaari Idris, a Terengganu state official, told the Associated Press. Couples who sign up must attend marriage counseling prior to their vacation.
"With this package, we hope couples will treasure their marital ties and avoid separations," Idris said. The official did not disclose the country's divorce rates.
Idris told the Malaysia Star the state got the idea for gratis vacations by testing it out earlier this year on 25 couples who were on the brink of divorce. Each couple went away for three days and two nights, and spent about 1,500 Malaysian ringgits, or $440. Couples got along better after the vacation and counseling, he said.
The state is especially concerned that long-time marriages stay together, Idris said. "We can understand newlyweds having problems understanding one another, where a slight skirmish could lead to a separation but it is unacceptable for those married more than two decades to file for divorce."
Malaysia is a Muslim majority state. Under Islam, divorce is allowed, but frowned upon.