Four American Troops Die in Afghanistan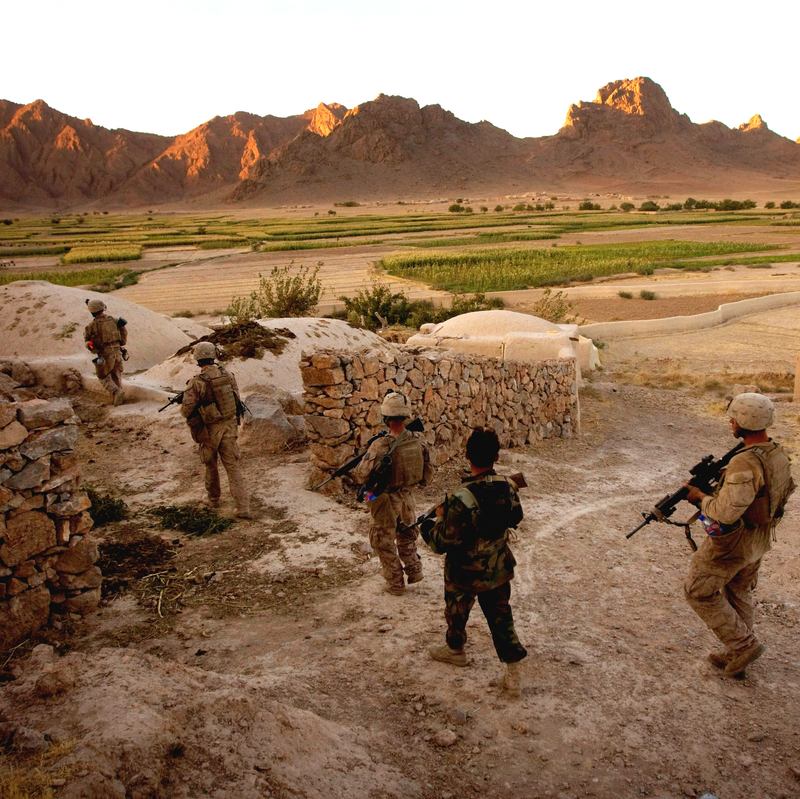 Four more American troops have died in southern Afghanistan after their patrol vehicle hit an improvised explosive device.
In a separate episode, an Afghan woman and school-aged child were killed in cross-fire in southeastern Afghanistan during an operation to find militants suspected of carrying out a series of attacks, the New York Times reported.
"Afghanistan continues to be a dangerous place, and we are genuinely sorry when any Afghan civilians are killed," Colonel Wayne Shanks, a press officer for American and NATO-led forces, said in a press statement.