Voters Cast Primary Ballots Today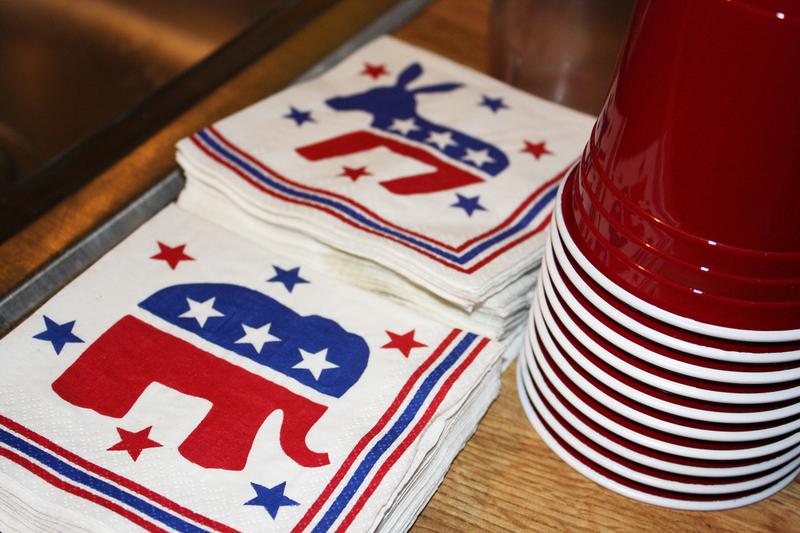 Voters cast ballots in primary elections in Pennsylvania, Arkansas and Kentucky today.
In today's race, Democratic Senator Arlen Specter will try to hold onto his seat in Pennsylvania. The New York Times reports that Representative Joe Sestak of the 7th district, is running against Senator Specter and is steadily gaining ground. Specter was a Republican up until last year. The Republican challenger in the Senate race is Pat Toomey. Voters will also choose a representative to fill the seat of late Democratic Representative John Murtha of the 12th district.
In the Democratic primary in Arkansas, Senator Blanche Lincoln faces Lieutenant Governor Bill Halter. Several Republican candidates, including Representative John Boozman, of the 3rd district, face off in the Republican primary.
In Kentucky, eye surgeon Rand Paul, who The Times reports has the support of the Tea Party and is the son of Texas Representative Ron Paul, runs for Senator on the Republican side against Trey Grayson, Secretary of State in Kentucky. In the Democratic race, State Attorney General Jack Conway faces Lieutenant Governor Daniel Mongiardo.
Today's also the deadline for Oregon voters to mail-in their primary ballots.