BP Says Other Companies Also at Fault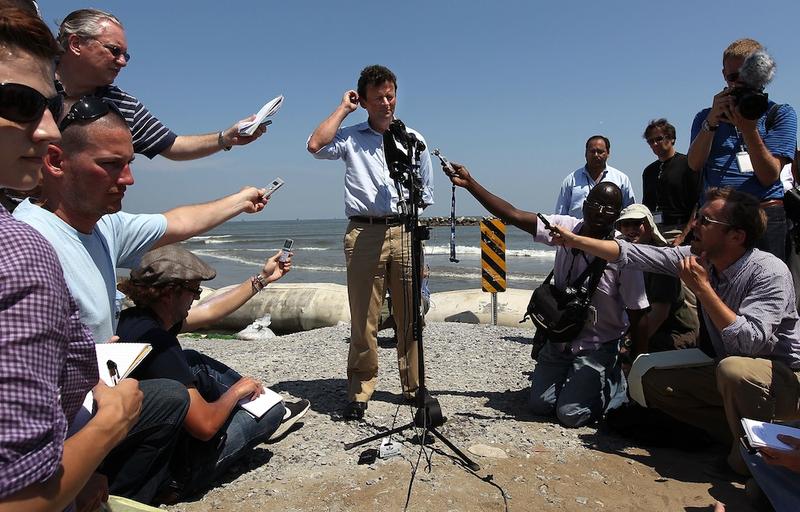 BP is still searching for the reason a well head on the Deepwater Horizon oil rig blew, causing the rig to explode and sink a month ago. The energy giant's early findings suggest it may not be the only company responsible for the resulting oil spill.
"A number of companies are involved, including BP, and it is simply too early--and not up to us--to say who is at fault," Tony Hayward, BP's CEO, said Monday, according to The Associated Press.
BP contracted Deepwater Horizon to do offshore drilling, but Transocean LTD owned the rig and the blowout preventer, a safety device that sits on top of the rig's well head. Halliburton Inc. encased the well in cement, and Cameron International Corp. manufactured the blowout preventer. BP is working with the U.S. Department of the Interior to find out which component--the blowout preventer, the cementing or the casing of the well head--was faulty.