Activists Send Second Ship to Gaza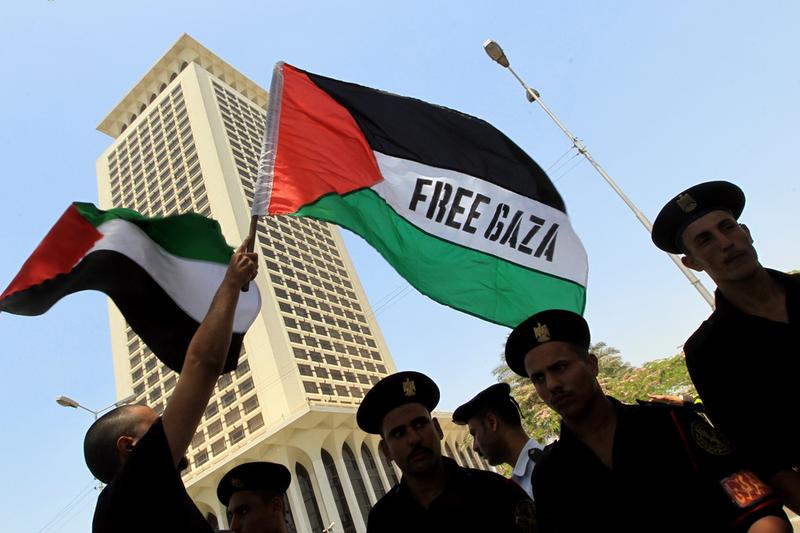 An Irish aid ship set sail today from Cyprus and is headed to Gaza with thousands of tons of aid and pro-Palestinian activists on board -- among them Nobel Peace Prize laureate Mairead Corrigan.  It could reach Israel's 20-mile exclusion zone by Saturday.
According to the Associated Press, the ship was organized in part by a group that formed four years ago in California, called Free Gaza.  This group was one of several who sent an aid flotilla towards Gaza on Monday which was later raided by Israeli forces in international waters.  The A.P. reports that Israel outlawed the group in 2008 because of alleged ties to the Palestinian political group, Hamas.

Israel's Foreign Ministry has vowed not to allow the Irish aid ship to reach land.  It continues to defend its blockade in Gaza saying the blockade is crucial in preventing weapon flow into the region.  

"Everyone wants to avoid a repetition of this tragic incident," said U.S. spokesman P.J. Crowley of the Monday flotilla raid, according to the A.P. Crowley added that the U.S. has been in contact with Israel and Ireland about the latest flotilla.