Poll Finds NJ Voters Disengaged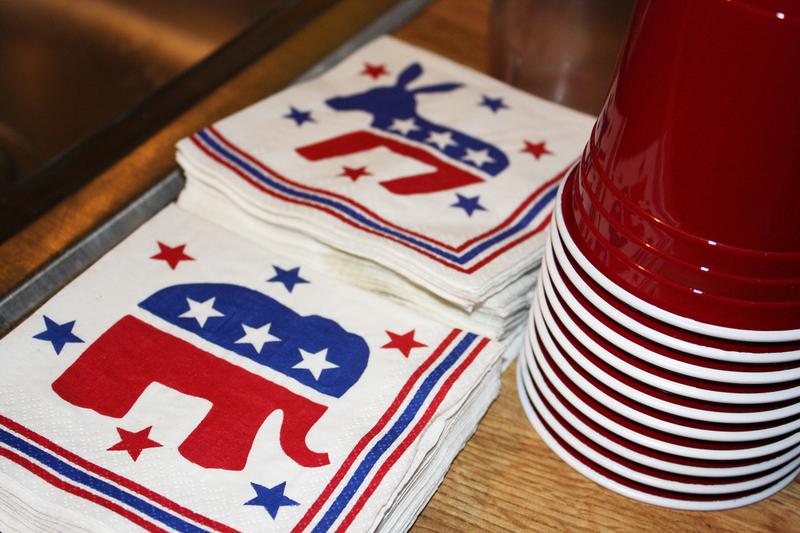 New Jersey voters head to the polls on Tuesday to determine who gets to run for 13 of the state's House seats in November.
But a Fairleigh Dickinson University Public Mind poll reveals that many New Jersey voters are disengaged. In one poll that surveyed a group of 500 voters, only a small percentage knew to head to the polls on Tuesday for the primaries.
"Just 14 percent came up with the right answer," said Poll Director Peter Woolley. "We didn't even hold them to [the] right day or date."
More than half the state's incumbents face challengers in Tuesday's primary elections.