Pelosi Favors Lifting Cap on Company Liability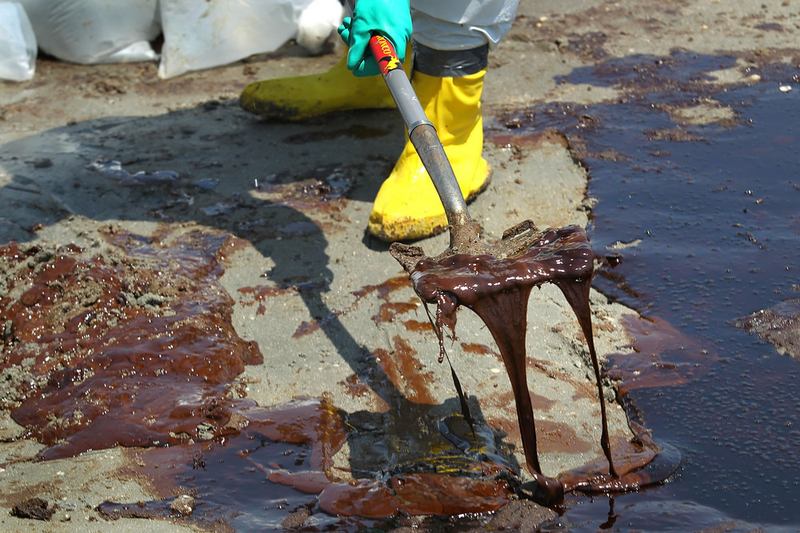 At a news conference today, House Speaker Nancy Pelosi said oil companies that cause major spills like BP should face unlimited liability for economic damages.
The Senate is considering a bill to increase the $75 million liability cap to $10 billion.  According to the Associated Press, industry representatives say such a high cap would make it difficult, perhaps impossible for oil companies to purchase insurance for their drilling operations.
New numbers released yesterday show the amount of oil gushing from a well in the Gulf of Mexico may be double as much as previously thought, the A.P. reports.  The new figures could mean 40 million gallons to more than 100 million gallons of oil have already spewed into the sea. Scientists say the crude is likely to travel even farther from the source of the oil spill threatening more fish, birds and other wildlife in the ecosystem.  

The A.P. cited Paul Montagna, a marine biologist at Texas A&M University who studies underwater ecosystems: "Doubling the amount of oil does not have a linear effect, it doesn't double the consequences, it may instead quadruple the consequences," he says. 
As a result of the new data on the oil spill, the U.S. government has changed their estimates for a third time.