Paterson Calls for Doubling DNA Database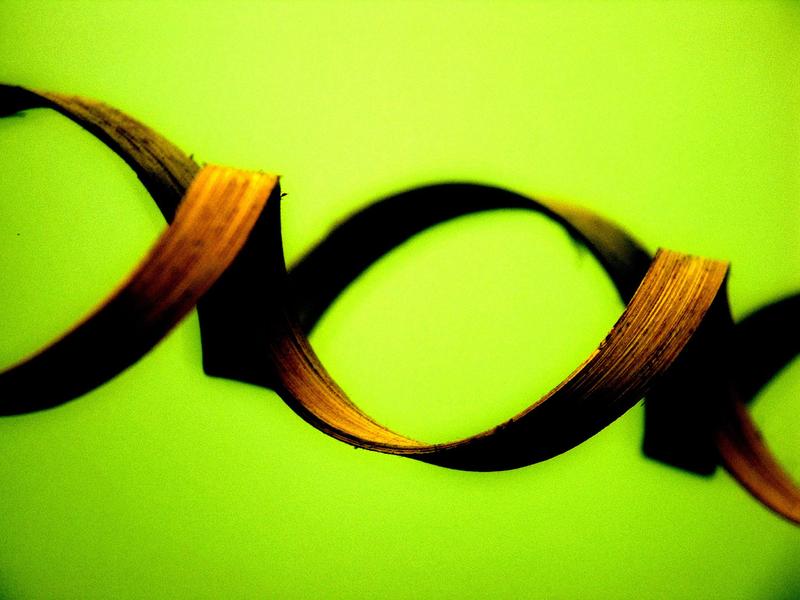 Governor David Paterson has proposed roughly doubling New York's DNA database to include samples from low-level offenders. It would make it the first in the nation to so broadly collect and use DNA evidence.
The proposed law would require adding about 48,000 samples a year to New York's laboratory system. State officials say it is capable of handling the extra work, with no current backlogs.
"We have samples on so many people that recommit crimes already - it's the old rule of criminals don't specialize," Sean Byrne, acting commissioner of the Division of Criminal Justice Services, told the Associated Press.
State police already have DNA samples from 356,000 people convicted of felonies and certain misdemeanors, including petty larceny and endangering the welfare of a child. The database was started in 1996 with the genetic material from killers and sex predators. The pool has been expanded three times since that time.
The governor's plan has drawn support from a law school center involved in efforts nationwide to use DNA evidence to reverse wrongful convictions. Over the past two decades, there have been 254 post-conviction DNA exonerations in the United States, according to a nonprofit legal clinic, the Innocence Project. Associated with New York's Cardozo Law School, the project is part of a network that encourages use of DNA evidence to overturn convictions.
But Robert Perry, legistlative director of the New York Civil Liberties Union, told the Associated Press that there are questions of privacy and the rights of defendants to due process - and that an independent analysis of the database expansion is needed first. He putting the DNA of thousands more people into the data bank might bring with them risk of degraded samples, human error in testing labs and even intentional fraud.
"The complexity and importance of the issues raised by the proposal to expand the state's DNA data bank - issues of law, science and public policy - are matched only by the indifference of lawmakers," Perry said.
Through April 30, there were 7,825 positive matches against the state's data bank, including 137 homicide convictions and 453 sexual assaults, according to the criminal justice department.
Governor Paterson said it would cost about $1.6 million more annually for state police to increase data collection to get a complete list of New York criminals' DNA, adding many other misdemeanors.
"DNA is the most powerful tool ever discovered to solve crimes, prevent crimes and exonerate the innocent, but remarkably in New York State we are still collecting DNA from only 46 percent of the criminals convicted," he said.