Met National Council Auditions Grand Finals Concert
Forget American Idol. It can't compete with the drama that takes place at the grueling competition known as the Metropolitan Opera's National Council Auditions. This annual event draws thousands of singers, each vying for a cash prize, a role on the Met stage and, if all goes well, a shot at opera's big time. WQXR's special broadcast takes you to the Grand Finals Concert, which took place on the Met stage in March.
Given the reach of the auditions, the number of applicants and the long tradition associated with them, the Metropolitan Opera National Council Auditions are considered the most prestigious in North America for singers seeking to launch an operatic career.
Nearly 1,500 singers between the ages of 20 and 30 years old participated in this year's auditions, which begin with annually rounds held in 45 districts and 15 regions throughout the United States and Canada and are sponsored by the Metropolitan Opera National Council. 
Hosted by legendary Met artist Marilyn Horne, the Finals Concert presented nine young singers competing for five prizes of $15,000 each. For more than a week the finalists prepared for this concert with voice and acting coaches at the Met, selecting two arias to sing with the Met Orchestra, conducted by Marco Armiliato. It all came down to three sopranos, a tenor and a baritone.
The winners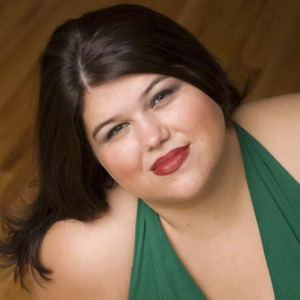 Leah Crocetto, soprano: At 30, the oldest finalist, the Oxford, CT-based Crocetto sings arias from Verdi's Ernani and Puccini's Rondine. In its review of the event, The New York Times praised her "her rich, warm and sizable voice."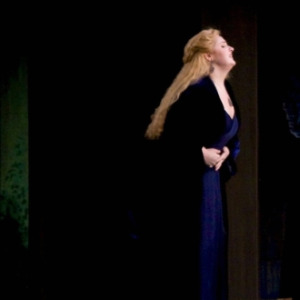 Lori Guilbeau, soprano: This 24-year-old from Golden Meadow, LA, was an audience favorite with her arias from Verdi's Don Carlos and Barber's Antony and Cleopatra.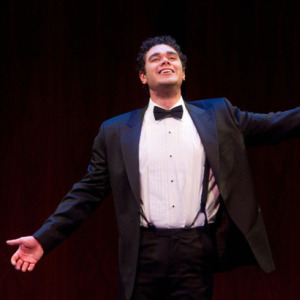 Elliot Madore, baritone: At 22, this Toronto-based singer is the youngest of the finalists. He sings "Batter My Heart" from John Adams's Doctor Atomic, the tortured scene in which J. Robert Oppenheimer expresses his fears on the eve of the testing of the nuclear bomb by quoting John Donne's sonnet. He also takes on "Largo al factotum" from Rossini's Barber of Seville.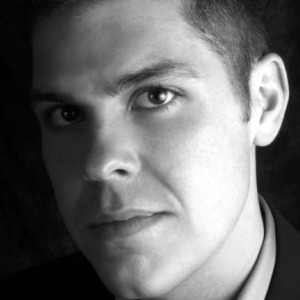 Nathaniel Peake, tenor: This 28-year-old tenor from Humble, Texas performs arias from Verdi's Macbeth and Meyerbeer's Africaine.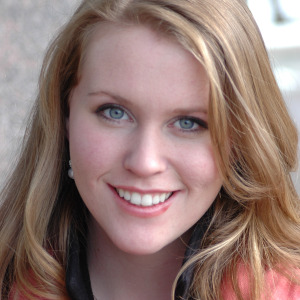 Rachel Willis-Sørensen, soprano: This 25-year-old soprano from the Tri-Cities area in Washington State straddles the difficult line between Mozart and Wagner. She sings "Elsa's Dream" from Wagner's Lohengrin and "Come scoglio" from Mozart's Cosi Fan Tutte.
The other finalists are all promising singers: sopranos Haeran Hong and Rena Harms and mezzo-sopranos Hyo Na Kim and Maya Lahyani.
Past winners of the Met Auditions include many of today's leading operatic artists, including as Renée Fleming, Hei-Kyung Hong, Deborah Voigt, Susan Graham, Stephanie Blythe, Nathan Gunn, Ben Heppner and Samuel Ramey. During a typical opera season, over one hundred alumni of the Auditions are on the Met roster.
The audition process was recently captured in the documentary, The Audition, which was shown on PBS and released on DVD.