Gillard Takes Over as Australian Prime Minister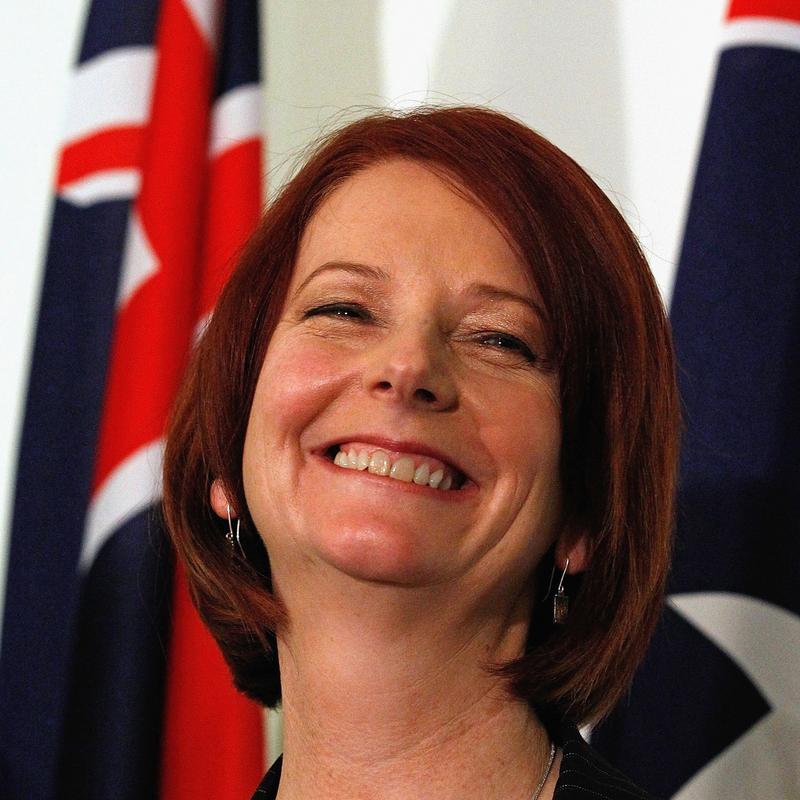 Australia has a new prime minister.
Julia Gillard was voted into office by Australia's Labor Party to replace Kevin Rudd, a day after she announced her intent to challenge the prime minister. According to the BBC, the vote itself was a surprise, although Rudd's approval rating had been slipping due to several factors, including a plan to tax big mining companies and a reversal on plans to address carbon emissions.
In her first speech as prime minister, Gillard, who previously served as deputy prime minister under Rudd, praised his record of service. But she said she ultimately decided to challenge him because she felt the country was headed in the wrong direction.
"I also believe that leadership is about the authority that grows from mutual respect between colleagues," she said, explaining why she asked her party for a change in leadership on Wednesday.
Gillard also acknowledged that she was not voted into office by the Australian people, and that she hoped to win their support before the next election. She vowed to open the door to negotiations with Australia's mining companies, and pursue legislation to address climate change. Gillard also promised she would work to ensure rights in the work place and continued access to social services and healthcare.
Gillard is Australia's first female prime minister.