Obama Appoints Medicare Chief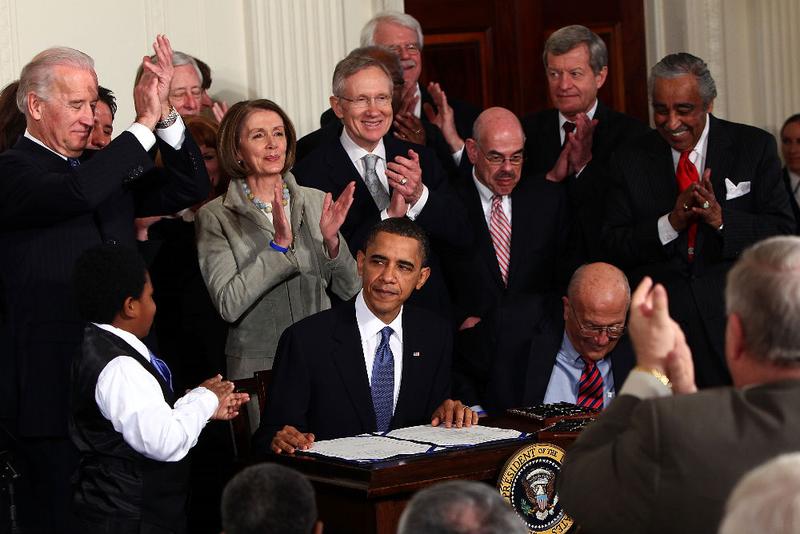 President Obama bypassed the Senate and appointed healthcare expert Donald M. Berwick to run Medicare and Medicaid programs.
The Washington Post reports these two programs have not had an administrator since 2006.
The President nominated Berwick in April but no confirmation hearing had been scheduled.  As a result, he used a recess appointment to name the Harvard University professor and head of the non-profit Institute for Healthcare Improvement to the position.
Berwick's compliments of Britain's National Health Service have made him a target for Republicans.  The Washington Post cited Republican Senator John Barrasso of Wyoming who called the appointee, "a self-professed supporter of rationing healthcare."  The President has accused Senate Republicans of stalling many of his appointments for political ends. 
President Obama also announced two other less controversial appointments; Joshua Gotbaum as director of the Pension Benefit Guaranty Corporation and Philip E. Coyle III as associate director for national security and international affairs in the Office of Science and Technology Policy, the Los Angeles Times reports.
For more from the Associated Press on this story, click here.