Suicide Bomber Kills Pilgrims in Baghdad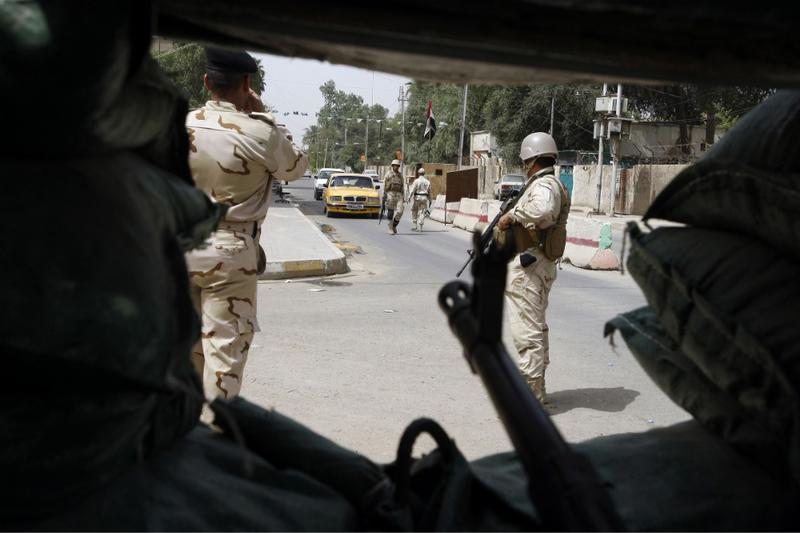 A series of attacks by Iraqi militants hammered Baghdad today killing more than 50 people.
The Associated Press reports the deadliest attack occurred in Azamiyah, Baghdad, a predominantly Sunni neighborhood where a religious celebration was taking place. Tens of thousands of Shiite pilgrims were gathered when a suicide bomber blew himself up, killing at least 30 people and wounding more than 90.
Militants struck the capital despite an increase in security forces on high alert for the religious gathering. Before the bomber struck, Shiite pilgrims were about to cross a bridge leading to a shrine where a revered imam is buried. The attacks may indicate insurgents remain intent on destabilizing Iraq as U.S. troops head home.
The AP reports that, though violence has declined across the country, Iraq's holy sites and religious processions remain a regular target for insurgent attacks.