Authorities Arrest Four for Uganda Attacks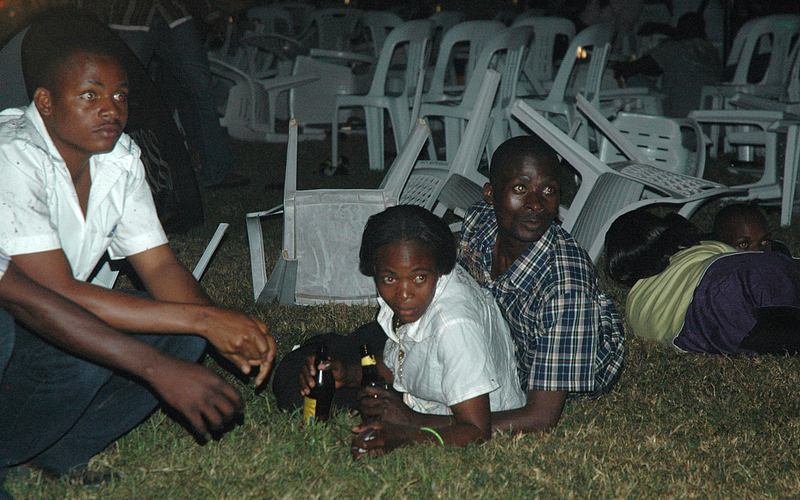 Ugandan authorities have arrested four people in connection with two bomb attacks in the country's capital city of Kampala.
According to the Associated Press, authorities also found an unexploded vest, indicating that the perpetrators of Sunday's attacks may have planned a third bombing. Al-Shabab, a Somalian-based terrorist group linked to al-Qaeda, has claimed responsibility for the attacks, which killed 76 people and marked the group's first attack outside of Somalia, according to the AP.
Witnesses who spoke with the BBC said the bombs exploded within minutes of each other at the Kyadondo Rugby Club and the Ethiopian Village restaurant in Kampala, wrecking havoc on what was supposed to be a friendly celebration during the final World Cup match between Spain and the Netherlands.
A spokesman for al-Shabab, quoted by the AP, said the Kampala attacks were "a minor message" to the country, and warned that violence against Uganda will continue if the country does not remove its troops from Somalia.
Authorities have not yet released the names or affiliations of the four people arrested in connection with the attacks.
UPDATE SINCE THIS STORY WAS FIRST POSTED: This story has been updated to include information about the arrests of four people in connection with the attacks. It also includes an updated death toll.