BP Installs New Cap, Begins Testing Device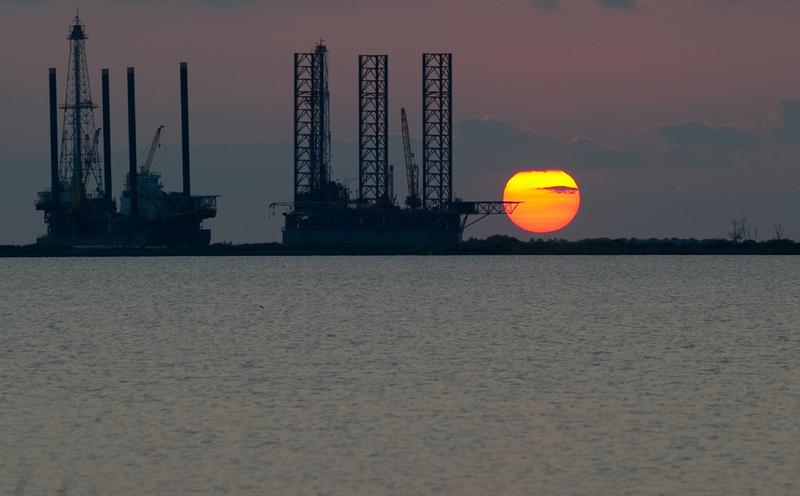 Underwater robots successfully installed a new 150,000-pound cap onto the gushing Deepwater Horizon well on Monday evening. The next step will be to see if the new device will stay in place to keep oil from leaking into the Gulf of Mexico.
"I'm very hopeful that this cap works and we wake up in the morning and they're catching all the oil. I would be the happiest person around here," Louisiana Oysterman Mitch Jurisich told The Associated Press. Jurisich has not worked in weeks.
BP expects to know if the new cap will be able to stay in place, despite extreme levels of oil and gas pressure underwater, in the next 48 hours.
"The sealing cap system never before has been deployed at these depths or under these conditions, and its efficiency and ability to contain the oil and gas cannot be assured," BP said in a statement, according to The AP. If the oil does start leaking, engineers will connect pipes to the cap so they can carry oil to collection ships on the Gulf's surface.
Even if the cap works, however, BP will still have to figure out a way to plug the blown-out well attached to Deepwater Horizon.
Separately, the Obama administration passed a new ban on offshore drilling on Monday that does not permit offshore drilling until November 30, 2010.