BP Resumes Testing on Containment Cap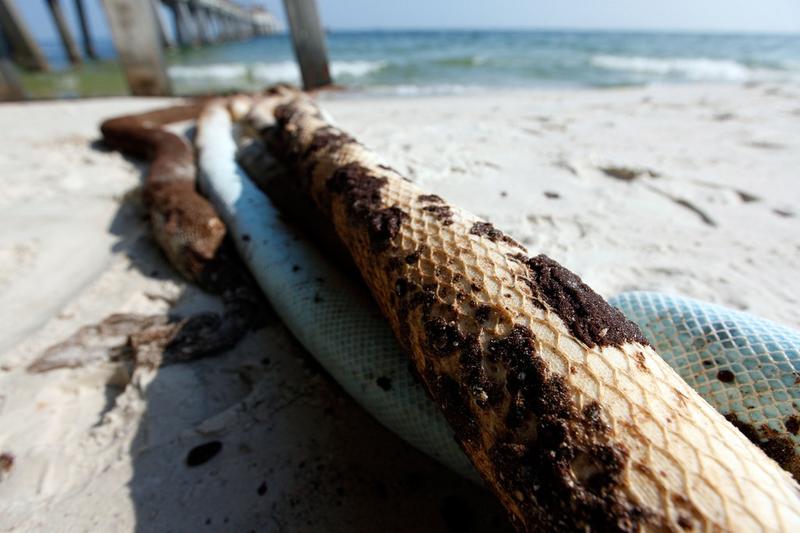 BP will begin testing on a new containment cap over the gushing well in the Gulf of Mexico, following a delay to allow further review from government and company officials on Wednesday.
According to the Associated Press, the company's next step is to slowly begin closing valves on the new cap, while closely monitoring pressure and making sure there are no additional leaks in the well.

During a press conference Tuesday, Coast Guard Admiral Thad Allen estimated that once testing begins, it could take anywhere from a few hours to two days to complete.
But ultimately, he added, the tests will allow BP to more accurately access the rate at which oil has been spilling, and whether the cap will provide a solid seal until drilling on two relief wells is complete.
Allen reiterated that the relief wells are the ultimate solution. Once drilling is completed in mid-August, BP will attempt to permanently seal the well by pumping heavy mud and cement into it. Meanwhile, he added, the company continues to collect oil with a new ship, the Helix Producer, which BP estimates is removing an additional 20,000 barrels of oil a day from the gulf.