Conductor Sir Charles Mackerras, 84, Dies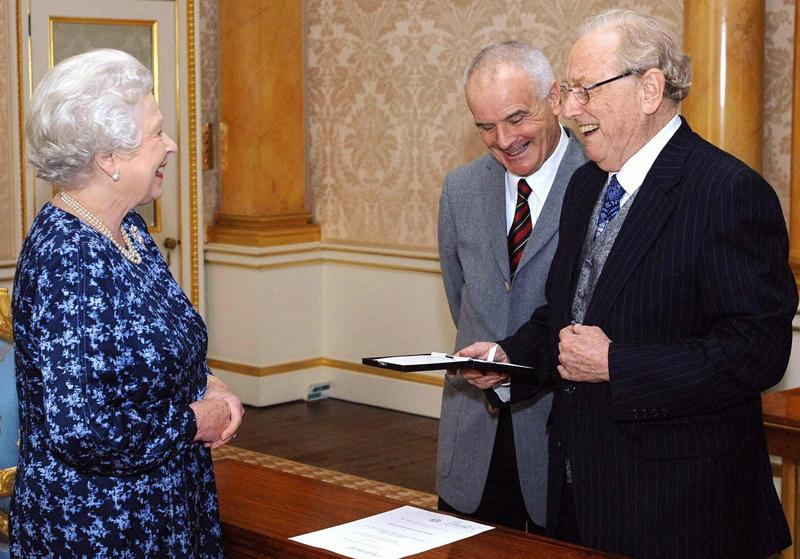 Symphony and opera conductor Sir Charles Mackerras died on Wednesday of cancer in London. He was 84 years old. Mackerras was born in Schenectady, New York and grew up and studied music in Australia.
"I always wanted to become a musician. I was hardly interested in anything else," Mackerras told The Guardian in a 1980 interview. "From about eight or nine I had a sort of mania about it."
Mackerras conducted symphonies and made recordings around the world, including in Germany, Australia, the Czech Republic, the United States, Austria and France. In Prague, he immersed himself in the work of Wolfgang Amadeus Mozart and of Czech conductor Leoš Janáček, and then conducted Janáček's first Kataya Kabanova outside continental Europe, according to the Sydney Morning Herald. Mackerras also directed the first performance at the Sydney Opera House in 1973, was the director of music at the English National Opera, and the principal conductor of the Welsh National Opera and the BBC Concert Orchestra.
WNYC's Kerry Nolan talks to Anne Midgette, Classical Music Critic for The Washington Post, about Mackerras's life and greatest achievements.