Senate Approves Financial Overhaul Bill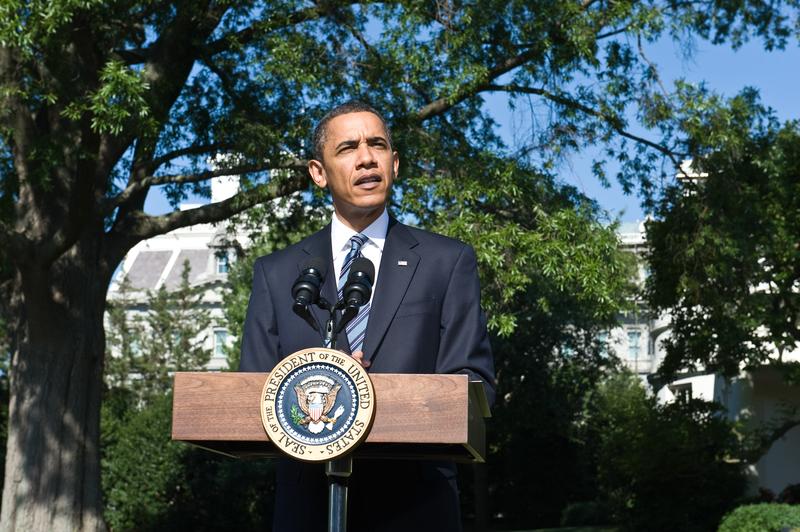 The Senate has approved President Barack Obama's financial overhaul bill.
The 60-39 vote Thursday afternoon followed a vote just hours earlier to finally end debate on the measure. The bill, which the president has called the toughest set of reforms since the Great Depression, is now on its way to him for a final signature.

Obama has said the bill will set up a new series of consumer protections to prevent credit card and mortgage companies from taking advantage of customers, and will also reign in risky Wall Street trading by putting a new set of financial regulations into place.

According to the Associated Press, the president will sign the bill into law within the next few days.