Obama Signs Financial Regulatory Bill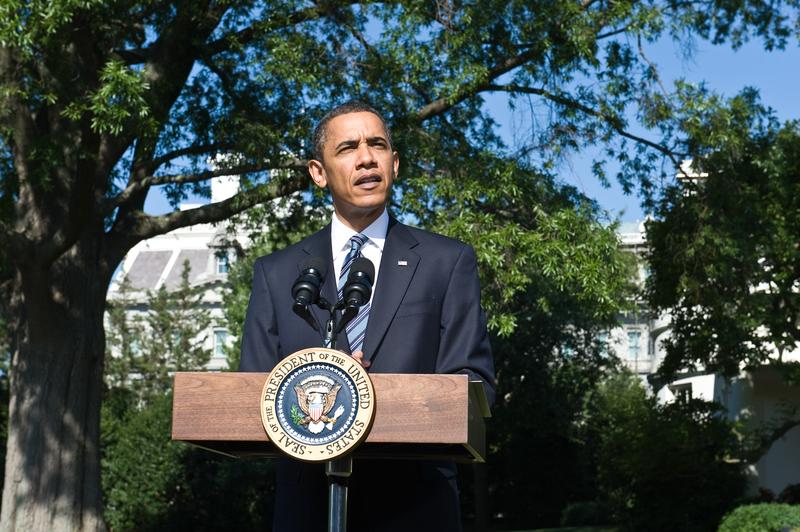 President Barack Obama signed a financial regulatory bill into law on Wednesday. The Associated Press reports that the bill is being called the most sweeping overhaul of financial regulations since the Great Depression.
"I proposed a set of reforms to empower consumers and investors, to bring the shadowy deals that caused this crisis into the light of day, and to put a stop to taxpayer bailouts once and for all," President Obama said at the Ronald Reagan building where he signed the bill into law, according to The AP. "Today, thanks to a lot of people in this room, those reforms will become the law of the land."
The bill sets up a consumer protection watchdog and empowers the federal government to further regulate companies which are endangering the U.S. economy. It also creates more oversight into financial markets.
"Because of this law, the American people will never again be asked to foot the bill for Wall Street's mistakes," the president added, according to The AP.