NYS Budget Director: Layoff Plans Could Come Next Month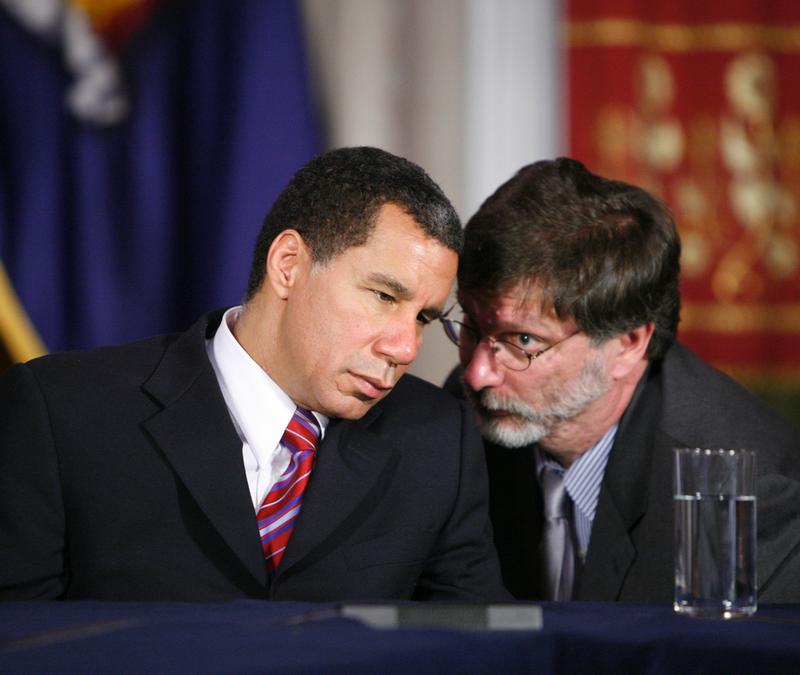 New York Gov. David Paterson's budget director says a layoff plan for state workers may be drawn up as early as August, and numbers will depend on the results of an early retirement plan.
State Budget Director Bob Megna says number crunchers will take the next week to 10 days to measure the savings from an early retirement program for state workers, and then could begin devising a plan to trim some jobs.

"After that I think we need to sit down with the governor," says Megna, "and decide if we have to take further actions, including layoffs."

Paterson has already said he supports layoffs as a means of achieving $250 million in workforce savings already included in the state budget. His administration signed a memo with state worker unions saying there would not be any job cuts this calendar year.
Paterson tried delaying a scheduled pay raise, and furloughing workers, but was rebuffed in court.