President Obama Signs Bill to Extend Jobless Benefits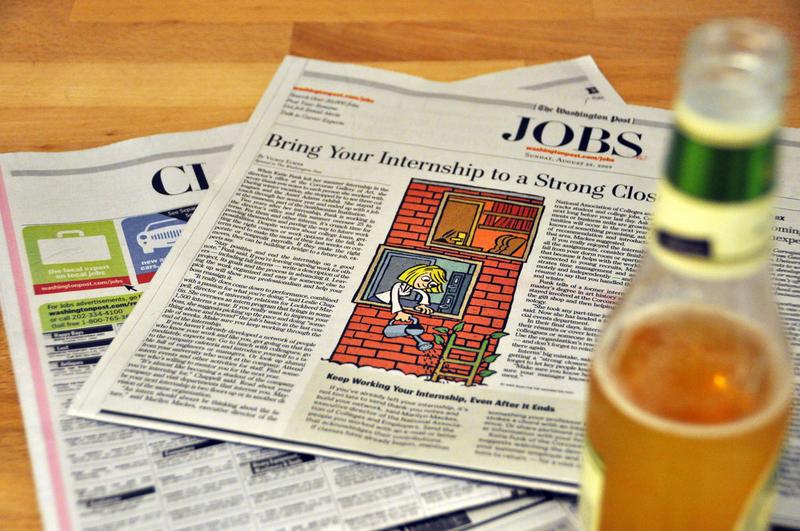 President Barack Obama has signed a bill that will extend federal jobless benefits for millions of Americans, just hours after the House voted 272 to 152 in favor of the legislation.
But there's good news and bad news for out-of-work New Yorkers. The state's unemployment rate is dropping, but that means those without a job won't be eligible for an extra six weeks of benefits.
Leo Rosales, with the New York State Labor Department, says jobless New Yorkers are only eligible for a 93 week extension under the law, rather than the full 99 weeks.
"New York State, fortunately, has been having its unemployment rate decrease every month, which is a good thing," he said. "But unfortunately that's resulted in us not meeting that threshold by the feds of 8.5 percent."
Still, he says the law extending jobless benefits will give some residents an extra leg up as they continue to search for work. New York's current unemployment rate is 8.2 percent.