Officials Meet in Louisiana to Discuss Oil Spill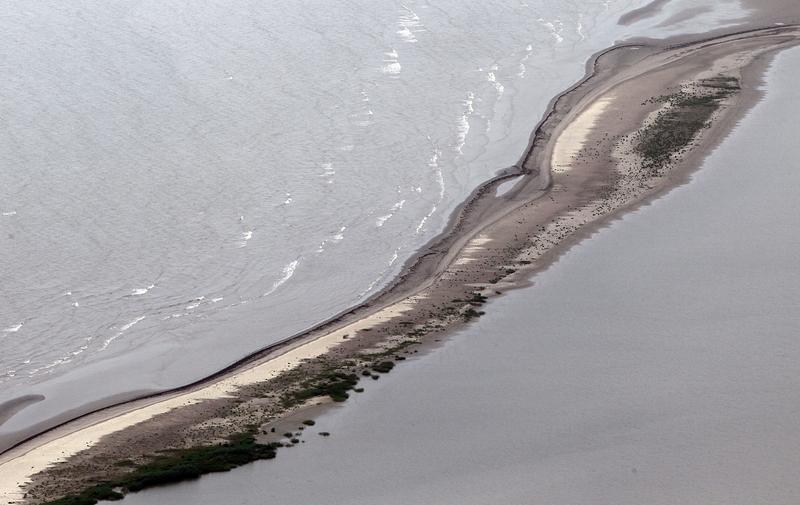 National Incident Commander Thad Allen is in Louisiana this week to discuss the gulf oil spill with local officials.
Speaking during a media briefing on Wednesday, Allen said he intends to provide an update to residents, as well as ask them what resources they need as recovery efforts continue.
Not all local officials are convinced BP will keep its promise to remain in the area for the long haul. Billy Nungesser, president of Plaquemines Parish, told the Associated Press that it appeared the company was slowly backing away from its obligations to continue coastal cleanup, noting that no BP crews were on the scene Wednesday. "We continued to get slammed by the oil," Nungesser told the AP. "Once again, instead of having a seat at the table and discussing it, they are pulling the rug from under us."
Wednesday marked the 100th day since the oil spill began on April 20. It's also been more than two weeks since BP put a stop to the oil gushing from a well at the bottom of the Gulf of Mexico by placing a new containment cap over it.

On Wednesday, Allen said the cap appears to be holding tightly, as crews prepare for the so-called static kill. That process involves pumping heavy mud and cement into the well to permanently seal it. Allen said that process, delayed by last weekend's tropical storm, is expected to begin by the middle of August.
Meanwhile, he says he's updating local officials and residents in the coastal region this week about how BP will aid the area's recovery once the leak is permanently stopped.