Deadly Floods Wreak Havoc in Pakistan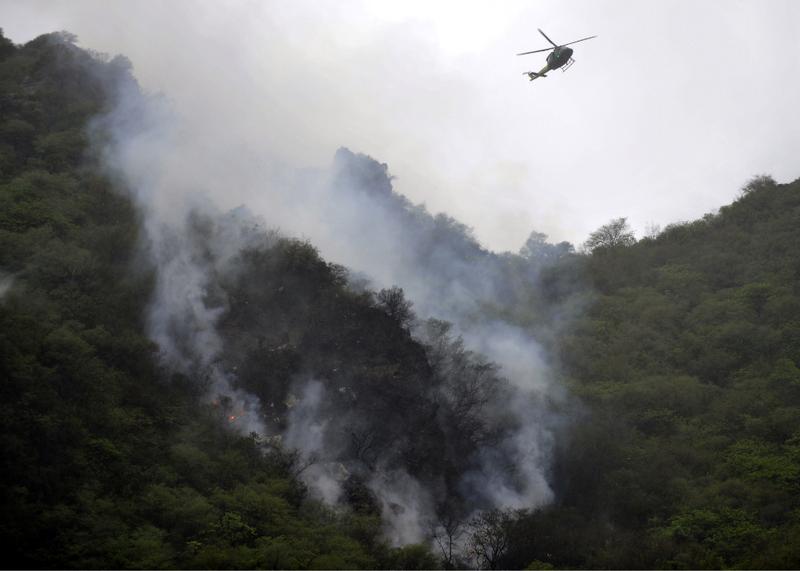 Hundreds of people have been killed following days of heavy flooding in Pakistan.
The Associated Press, quoting Pakistani officials, reports that at least 430 people have been killed in flash floods and landslides caused by three days of heavy, monsoon rains. According to officials who spoke to The BBC, dozens of people have also been killed in Afghanistan, and as many as 500,000 more have been forced from their homes in the region.
Heavy rain began on Wednesday, causing a passenger plane on its way from Karachi to Islamabad to crash, killing all 152 people aboard.
The BBC reports that over the past three days, severe weather has caused rivers to overflow, destroying bridges, roadways, and entire villages. Officials fear the death toll will continue to rise, with forecasters predicting more rainy weather for some areas in the next few days.