Attackers Execute 45 in Revenge Attacks in Pakistan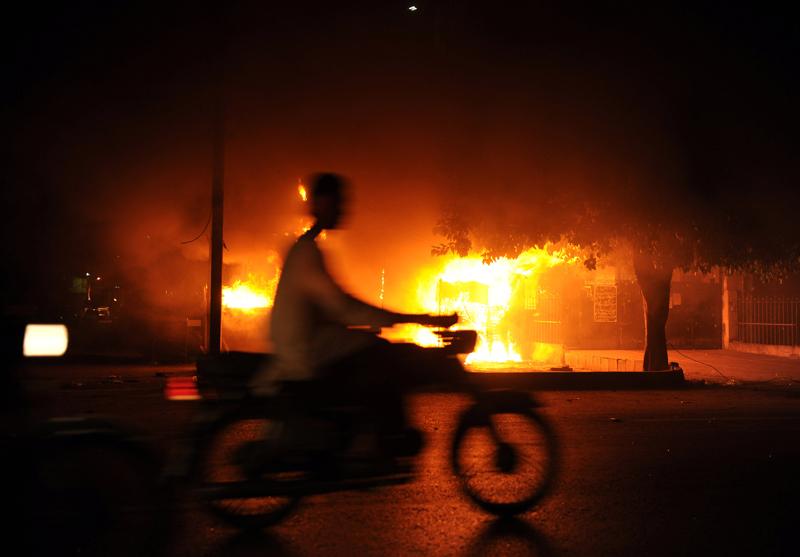 Many Karachi schools and businesses are closed on Tuesday after unknown attackers killed at least 45 people and wounded more than 90 in Pakistan's coastal metropolis. The attack is thought to have occurred to avenge the assassination of Raza Haider, a member of the country's ruling Muttahida Qaumi Movement (MQM) party. The Associated Press reports that dozens of shops and cars were also set on fire on Tuesday.
Haider and his bodyguard were killed on Monday at mosque in the Nazimabad area of the city. After the two were shot, buildings were set on fire in different areas of the city. Those killed died in chilling execution-style attacks, according to The AP.
The government has so far arrested ten people allegedly involved in the attacks.