BP's Static Kill Procedure Successful, So Far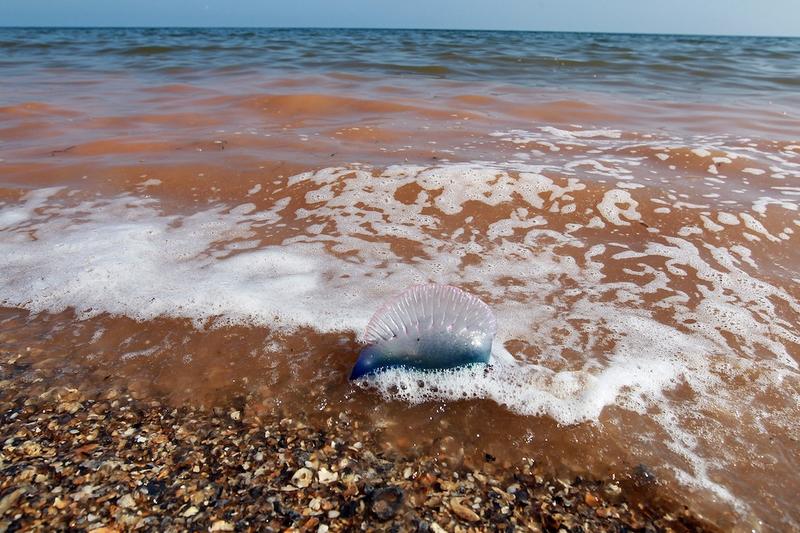 BP's static kill procedure is working--at least so far. That's the word from The Associated Press on Wednesday. Overnight, engineers were able to force heavy mud down into the ruptured well; the mud has successfully stopped the crude from flowing. The next step will be to pump cement down into the broken well head to keep the crude from ever spilling.
Engineers won't know for certain if the static kill procedure, also known as bullheading, has worked until they check the relief well. The well is still in the process of being completed.
Separately, a report released on Wednesday by the  Interior Department and the National Oceanic and Atmospheric Administration shows that more than 152 million gallons, which is all but a quarter of the oil that has leaked into the Gulf since April, has been contained, cleaned up or naturally deteriorated in the Gulf, according to The AP.
"It was captured. It was skimmed. It was burned. It was contained. Mother Nature did her part," Carol Browner, the White House energy adviser, said on NBC's "Today" show.
Some Gulf area residents are having a hard time believing Wednesday news.
"There are still boats out there every day working, finding turtles with oil on them and seeing grass lines with oil in it," Orange Beach, Alabama resident Randy Boggs told The AP. "Certainly all the oil isn't accounted for. There are millions of pounds of tar balls and oil on the bottom."
BP still stands to lose up to $21 billion dollars for the oil that did spill, if it's found to have committed gross negligence or willful misconduct, under the federal Clean Water Act.
Updated 8/4/10