Senate Approves $26 Billion Jobs Bill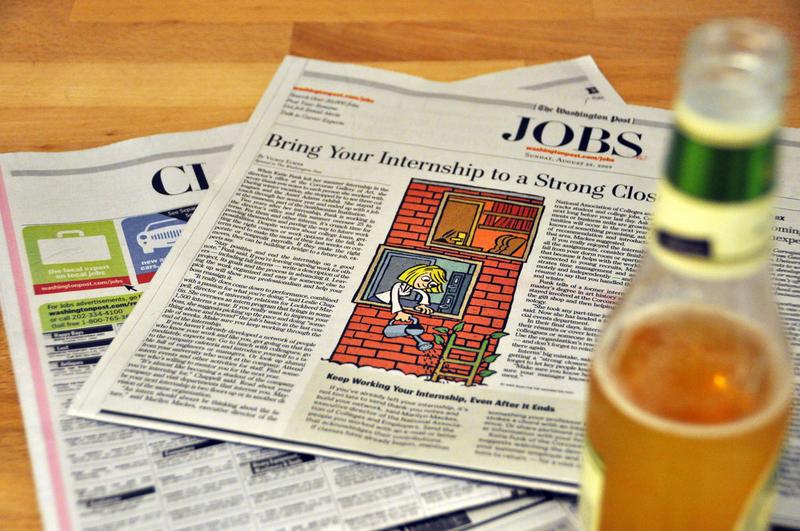 The U.S. Senate has approved a $26 billion jobs bill, clearing the way for a House vote on the measure. House Speaker Nancy Pelosi has already said lawmakers will return from their August recess to vote on the measure next week, according to The Associated Press.
On Wednesday, Maine Senators Susan Collins and Olympia Snowe voted with Democrats in the Senate to end a Republican filibuster on the bill. According to The New York Times, it would provide $16 billion in aid to struggling states and gear the remaining $10 billion to school districts, helping them escape the need to lay off thousands of teachers.
The AP reports that the bill would be funded by tax increases and spending cuts, avoiding the addition of billions of dolalrs to the national deficit.
Updated 8/5