Drug Agents Bust 53 near Yankee Stadium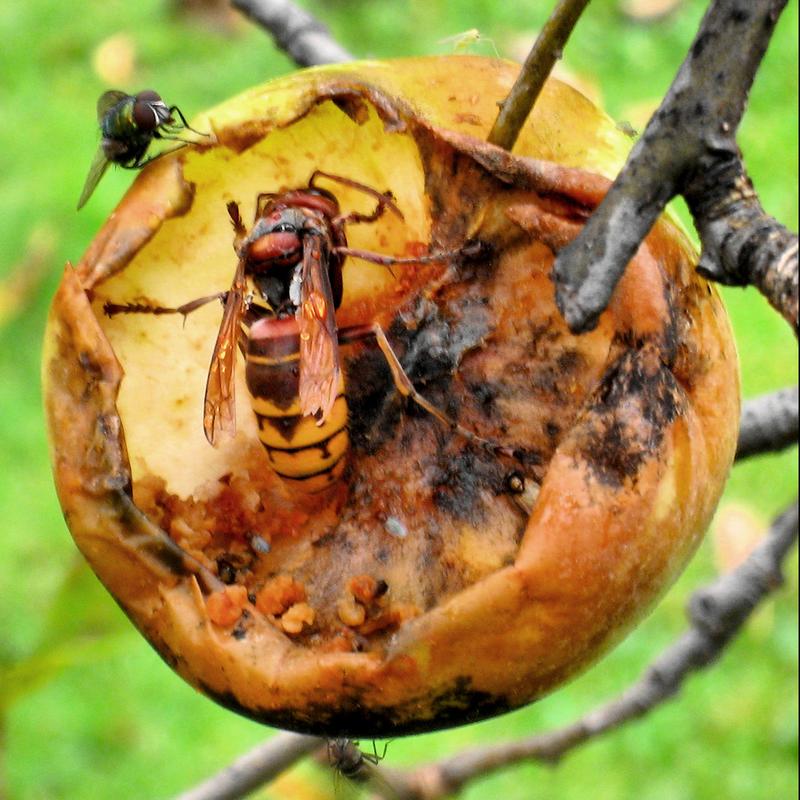 A Bronx drug bust early this morning called Operation Rotten Apple involved 450 federal and local agents, and resulted in charges against 53 men and women.
The names of the alleged drug dealers sounded straight out of central casting. There was the leader, Tyrone Powers or T-Mac, as well as minions known as Rocco, Cookie, and Old School.
Officials say they had monopolies on heroin and crack deals in two public housing developments in Morrisania near Yankee Stadium, and they held their turf with guns and violence. According to the indictments the gangs sold $10 bags of heroin, each given evocative brand names like "American Gangster" or "Scorpion."
Officials made the arrests after nearly a year-long investigation that involved extensive undercover work and wiretapped conversations. Police commissioner Ray Kelly says the gangs made $3 million a year. The alleged leaders face 20 years to life in prison.